A valuable gift with a quality mark - a gift card from Suitsupply!
A Suitsupply gift card is a great reason to finally get a high-quality and individually tailored suit, coat and other essential elements of a man's wardrobe. Make your special someone happy!
Knitwear, shirts and a range of accessories are also available at Suitsupply - ties, socks, belts, bags. Different types of outerwear - both classic and corresponding to the fashion trends of the season.
Only high-quality fabrics and tailoring service available on site - so that it is possible to adjust the selected clothing to the contours of the specific height.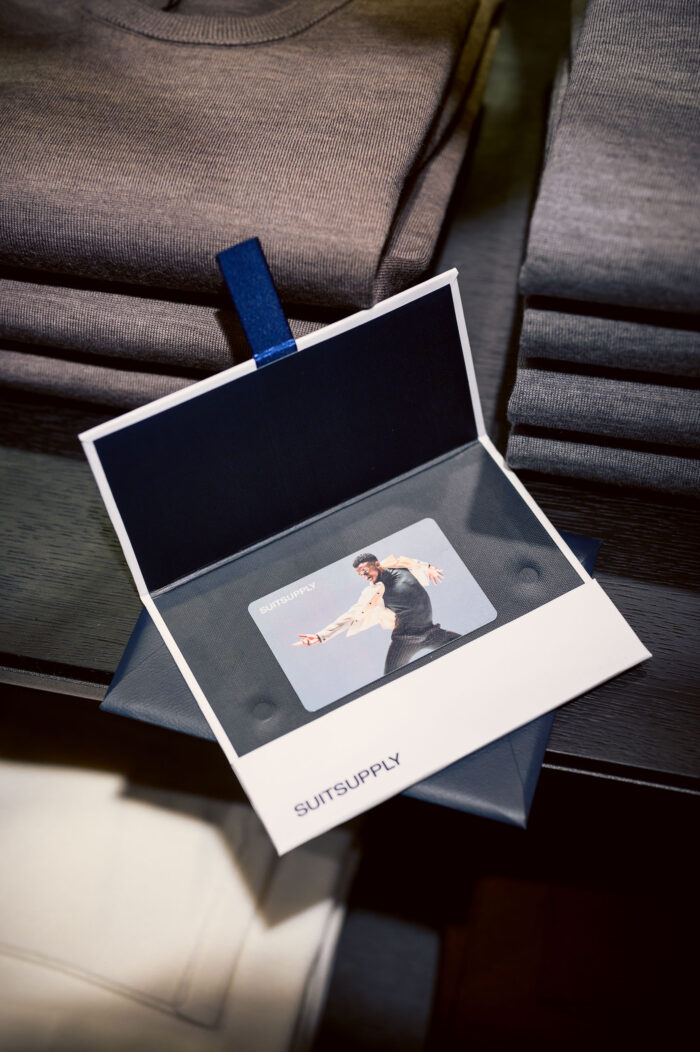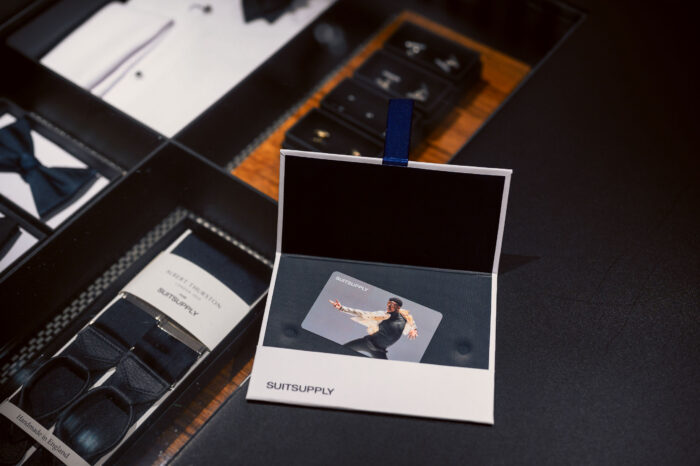 The gift card is valid for 1 year from the moment of its purchase and is valid in all Suistupply stores in the Baltics.
The gift card is valid for in-person purchases only. It can be spent all at once or gradually over its validity period.
The only Suistupply store in Latvia is located on the 2nd floor, t/c Galleria Riga - Dzirnavu 67.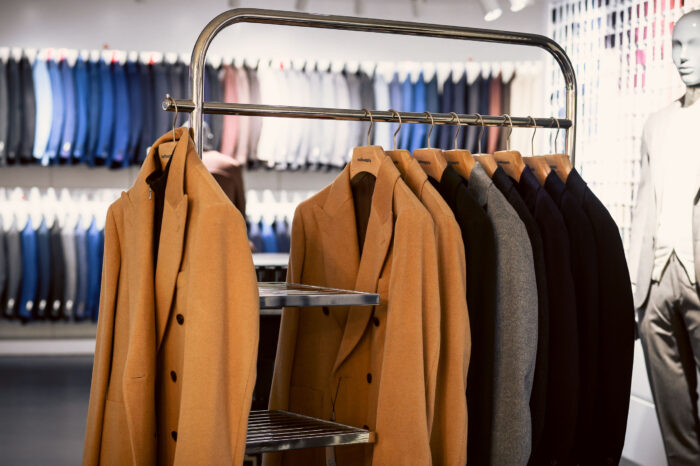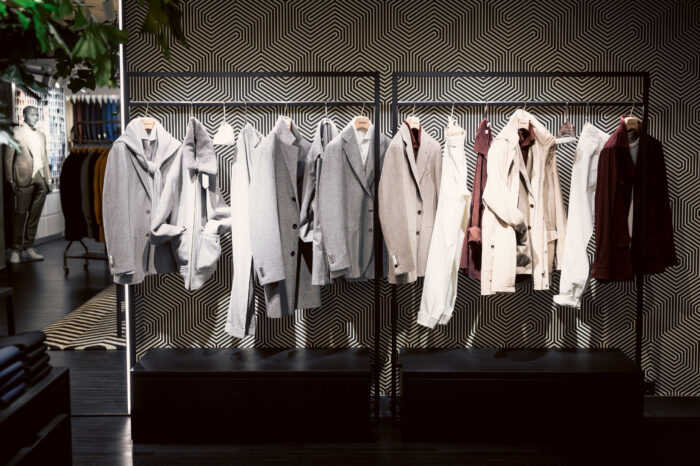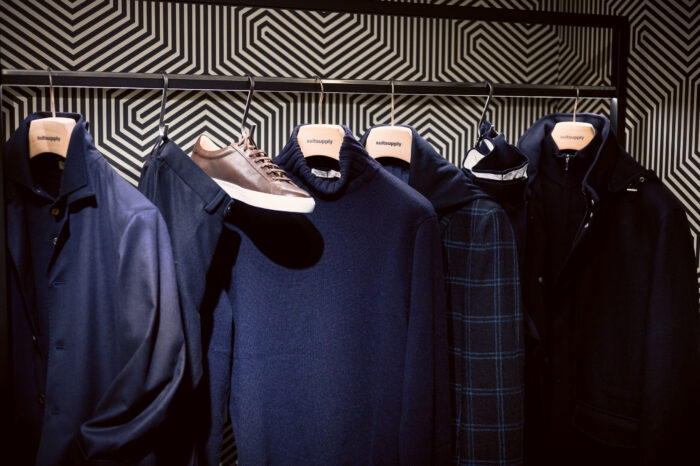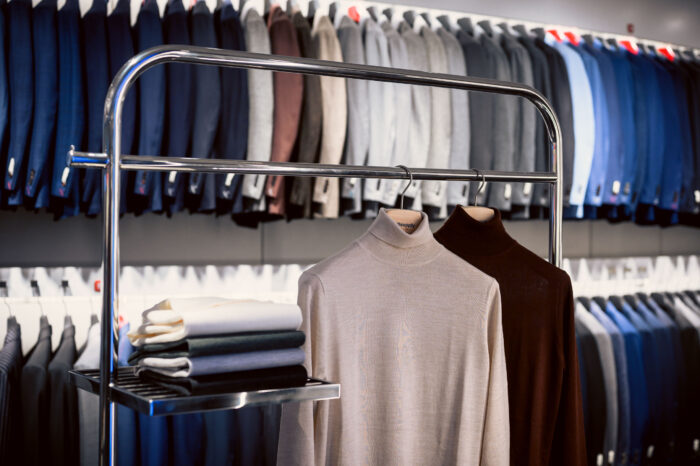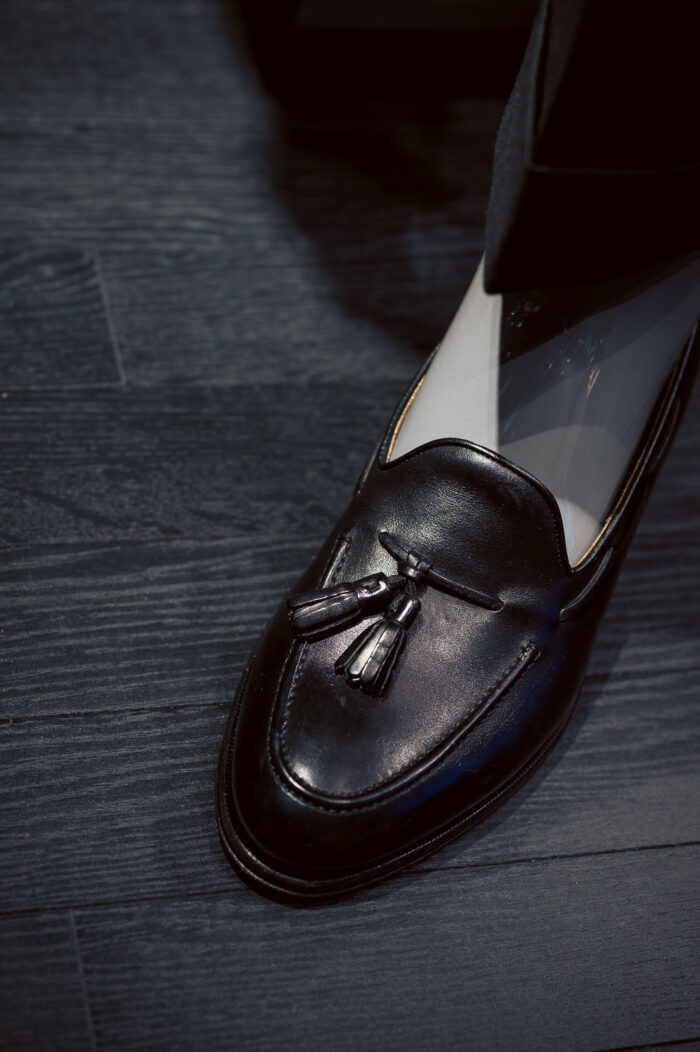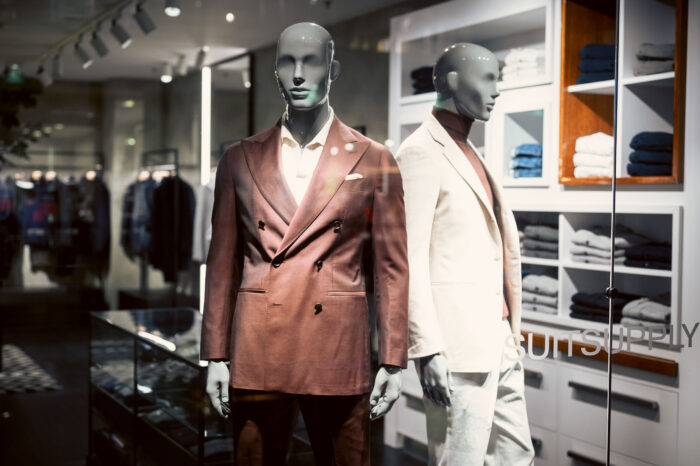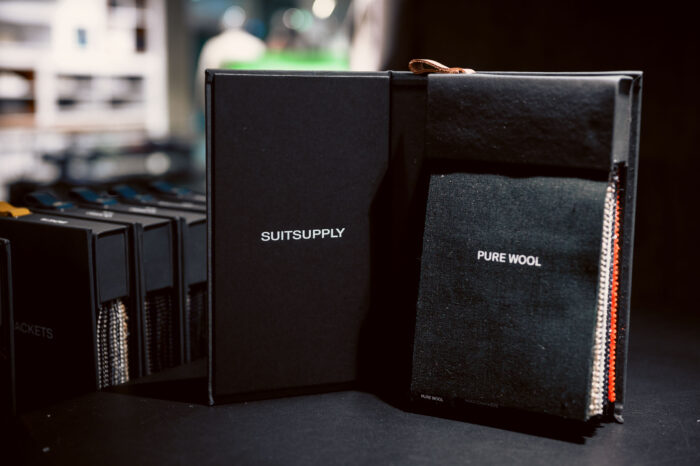 To the shop section