H&M Beauty Galleria Riga
28. October, 2022
Want to upgrade your beauty regime? Look no further than H&M Beauty wide range of beauty products. From everyday makeup essentials, like foundations and mascaras, to hair, nails and face masks, our edit is here to help you look and feel your very best. We've also got makeup tools, and accessories for you to choose from.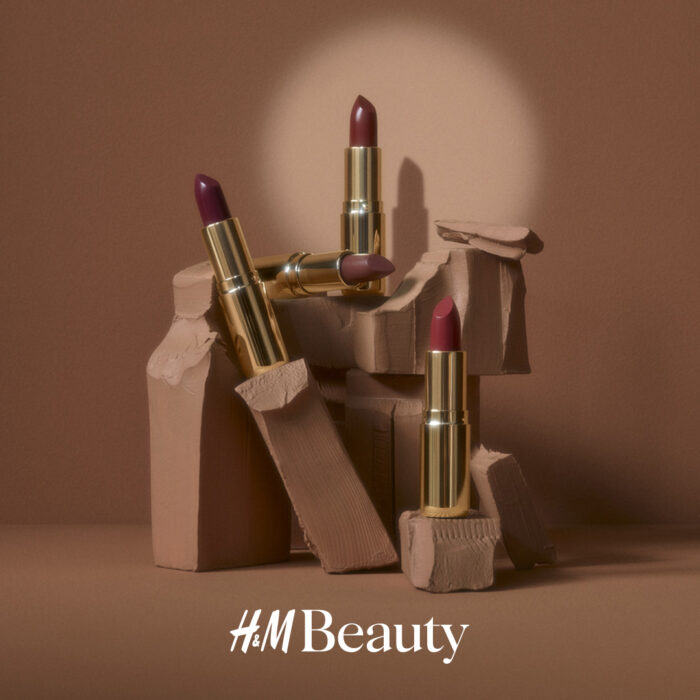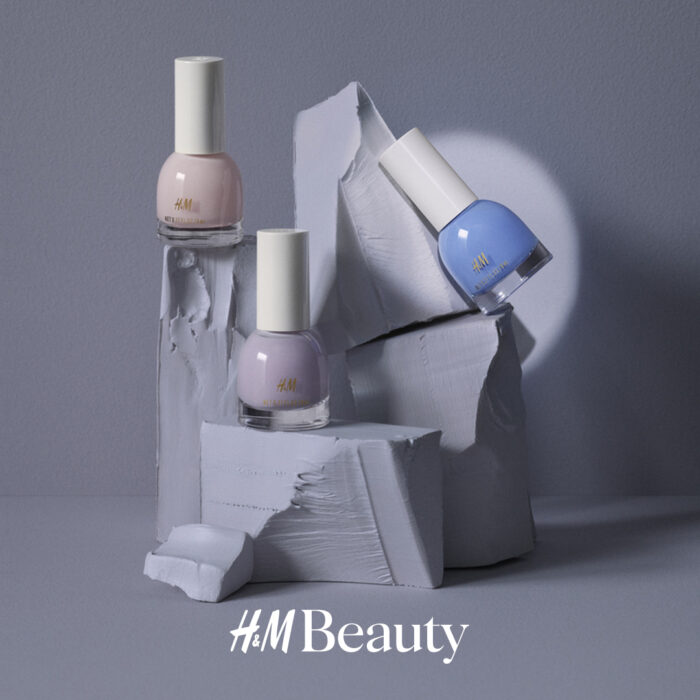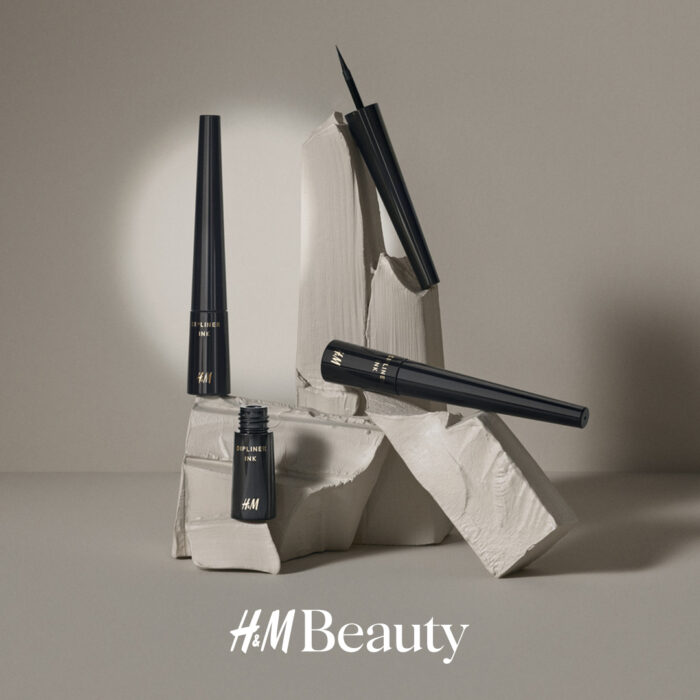 H&M Beauty offers also a nice seasonal bath&body collection to enjoy the holiday season and prepare for nice parties!

H&M Beauty is located on the 2nbd floor of s/c Galleria Riga, 67 Dzirnavu Street.