H&M Home new spring season collection
5. January, 2023
Brighter days are upon us with organic shapes, harmonious patterns, and hues
ranging from soft beige and blue to real colour pops including pink and green.
H&M HOME presents a new spring season collection filled with refreshing
interior pieces.
Vases, tableware, candles, textiles and more all take centre place for lighter
days ahead.
H&M Home is located on the 2nd floor of H&M store.
Galleria Riga, 67 Dzirnavu Street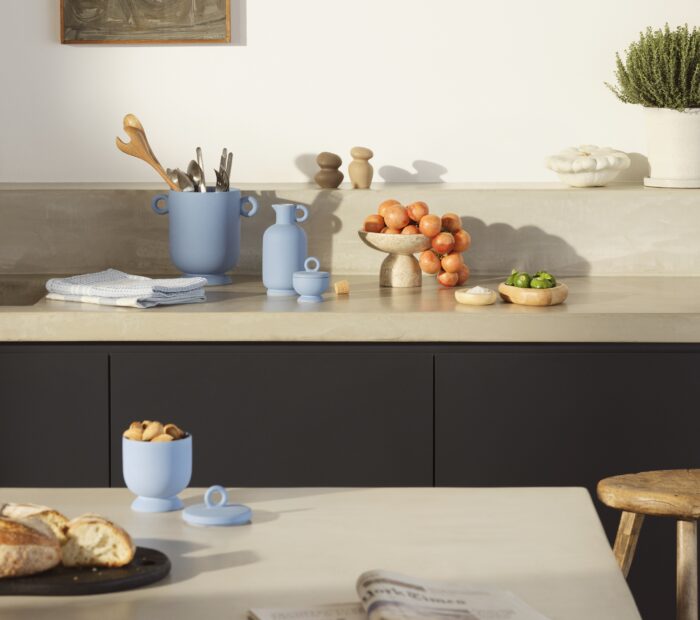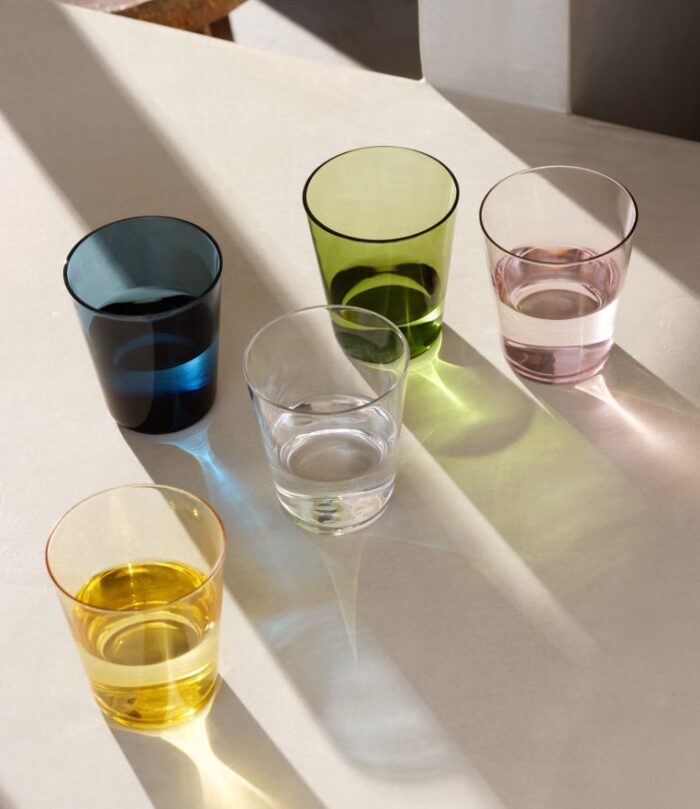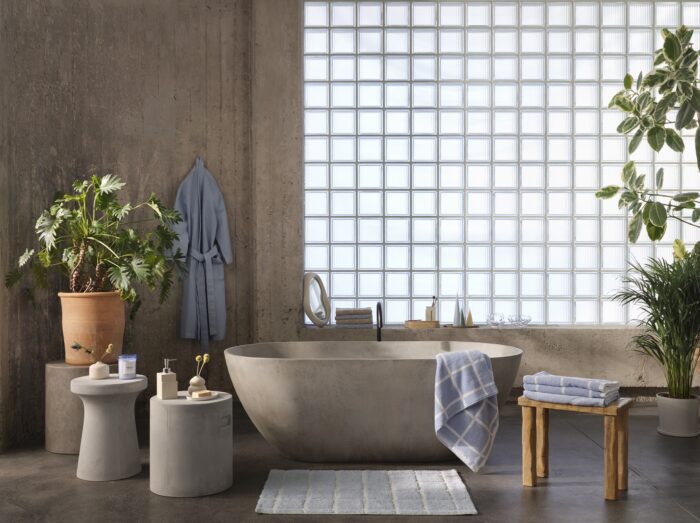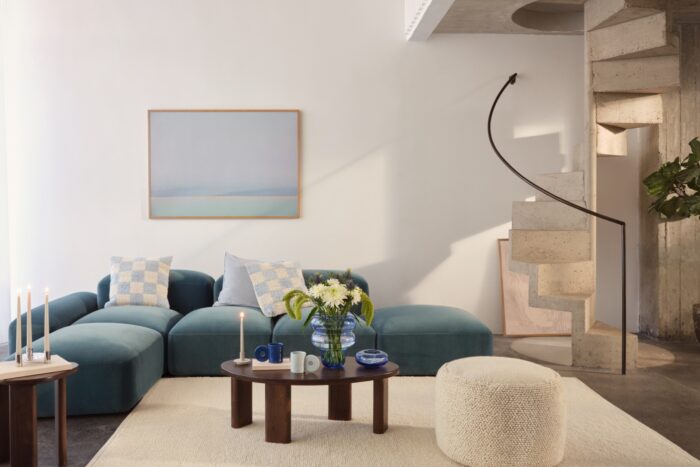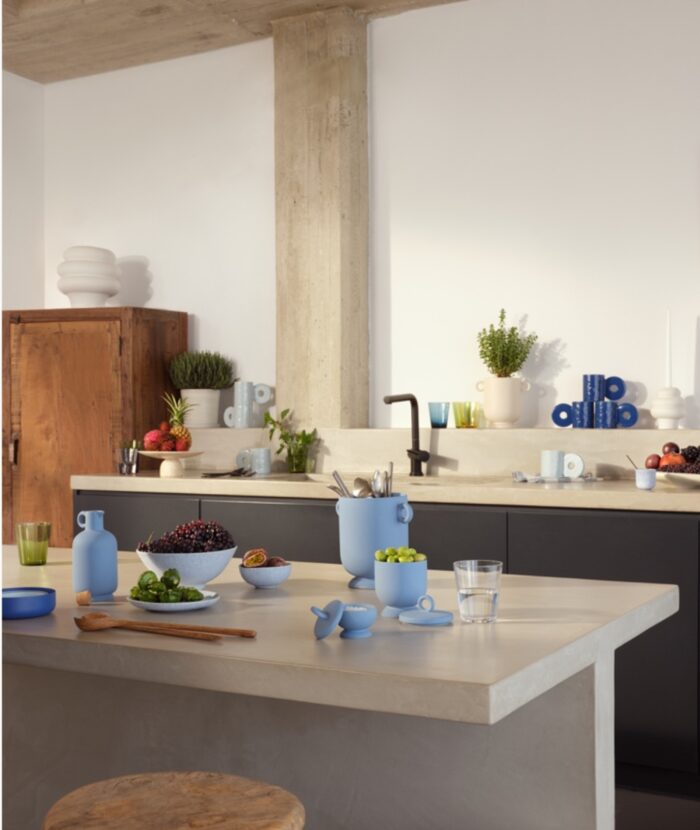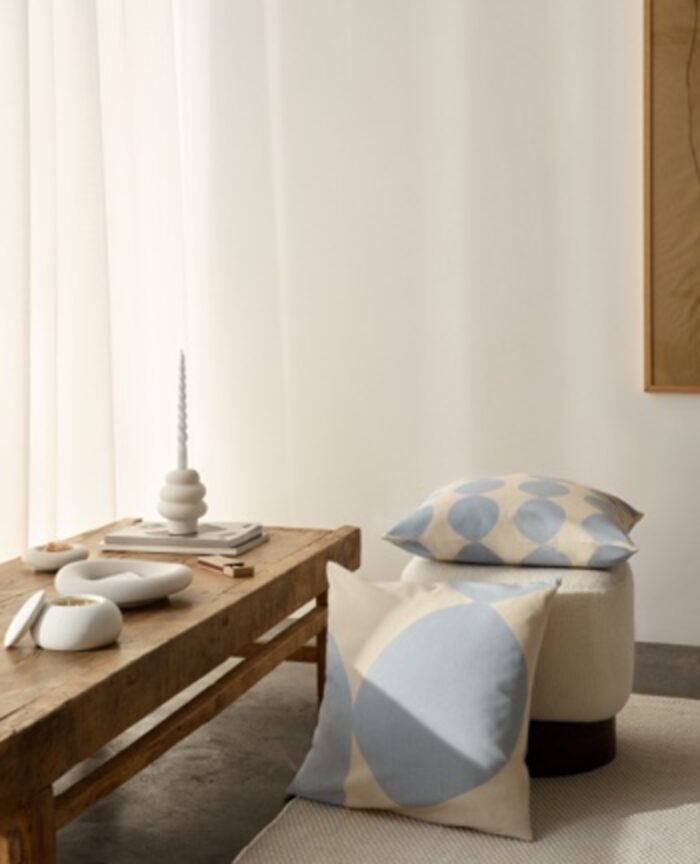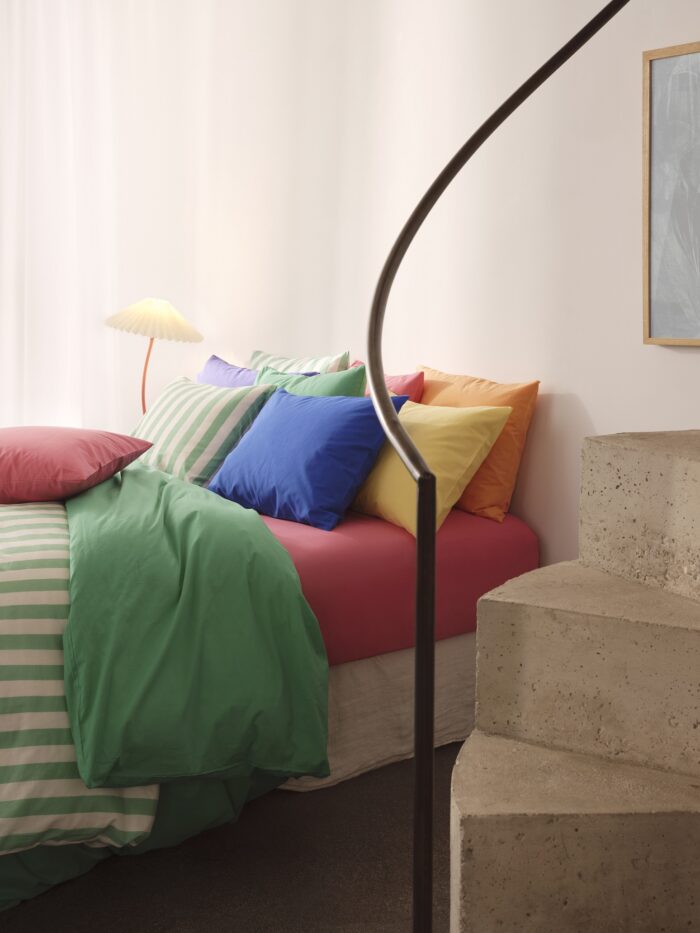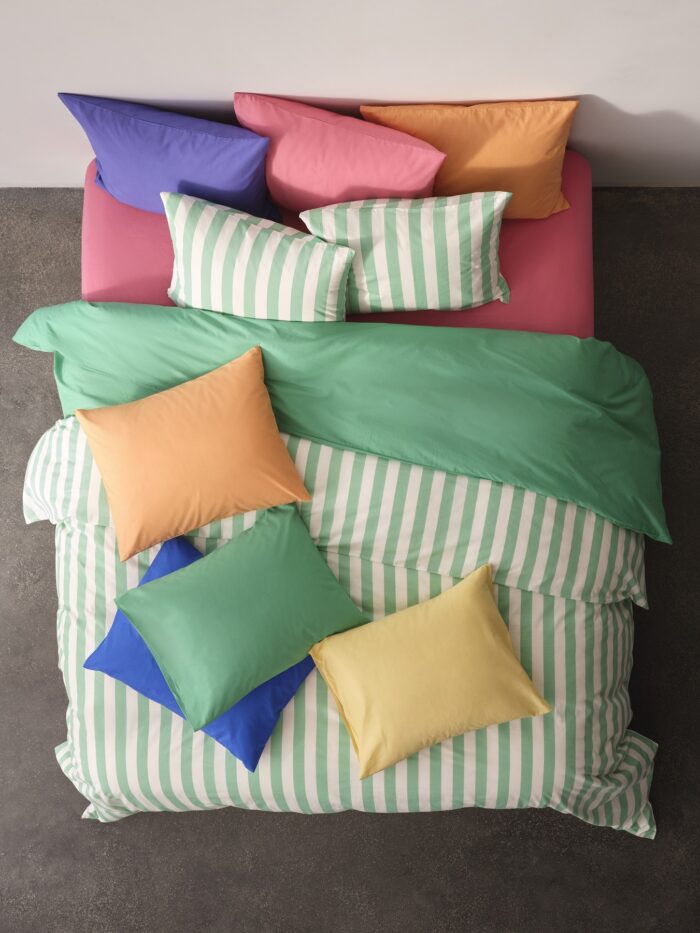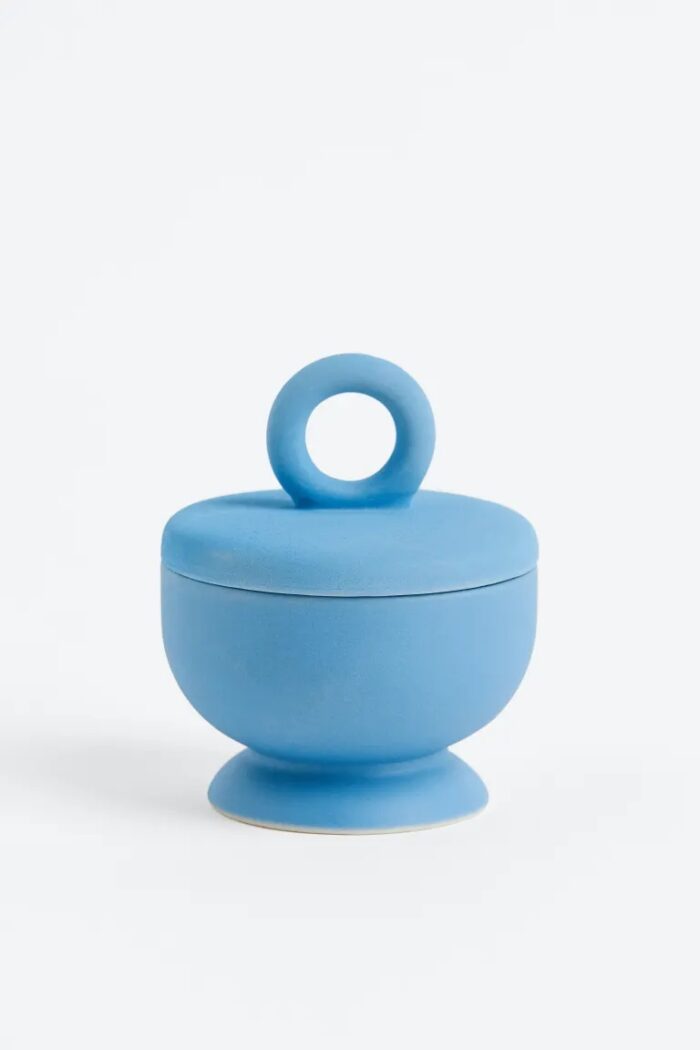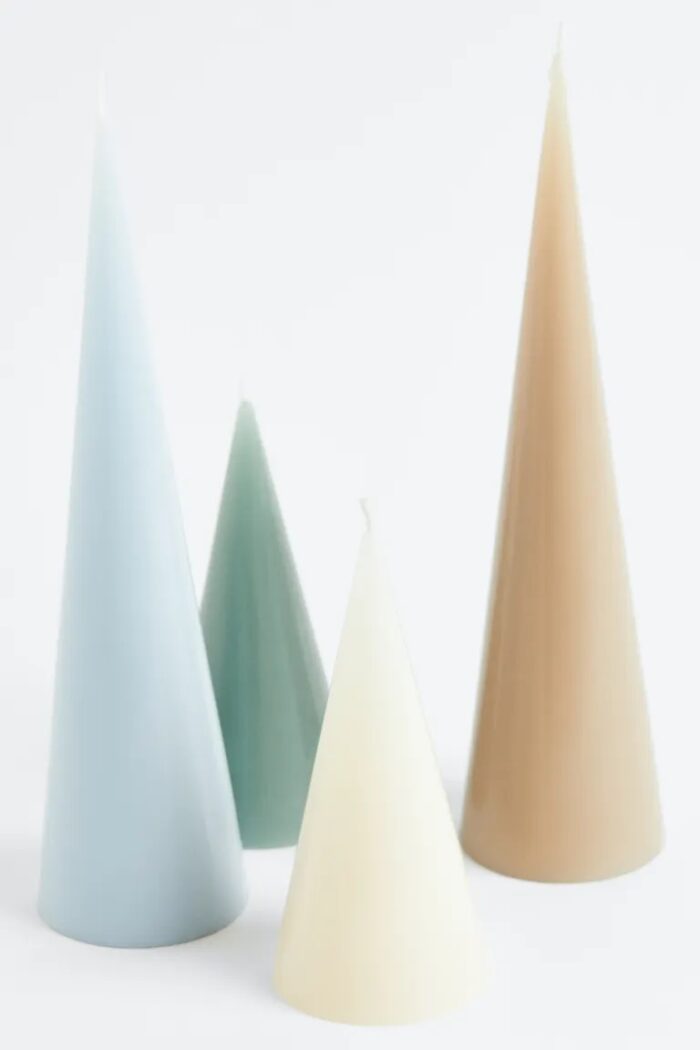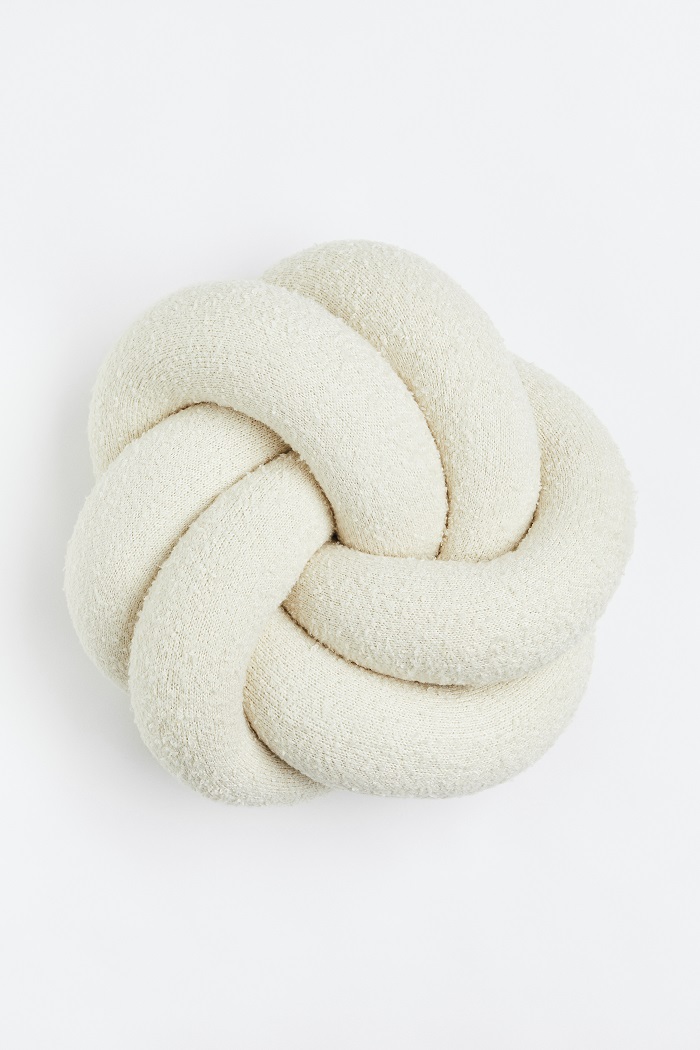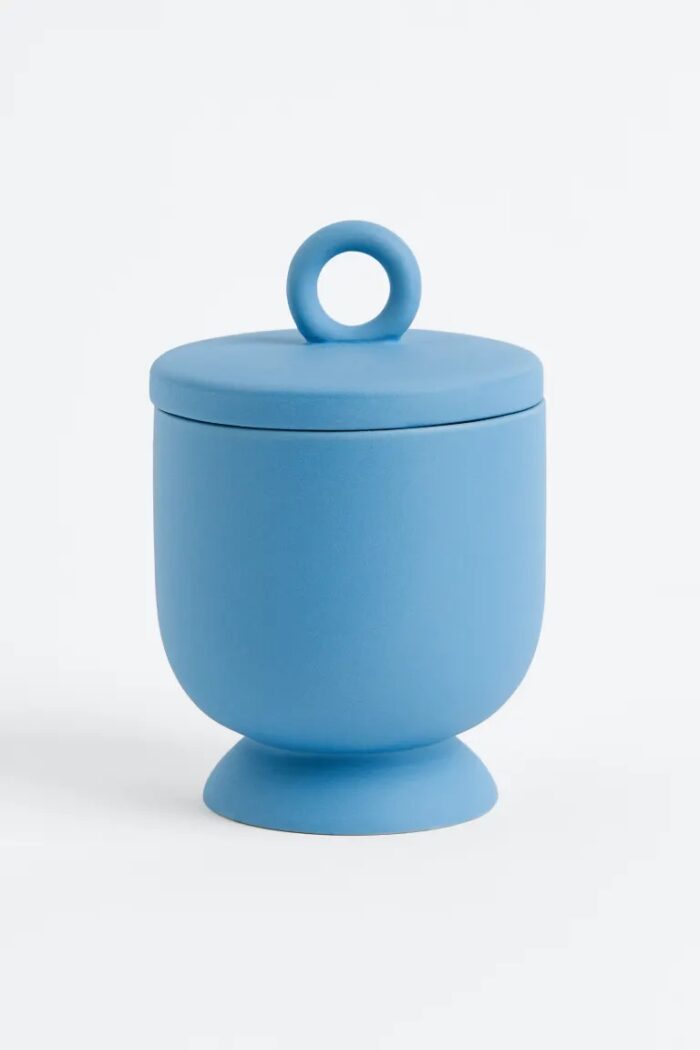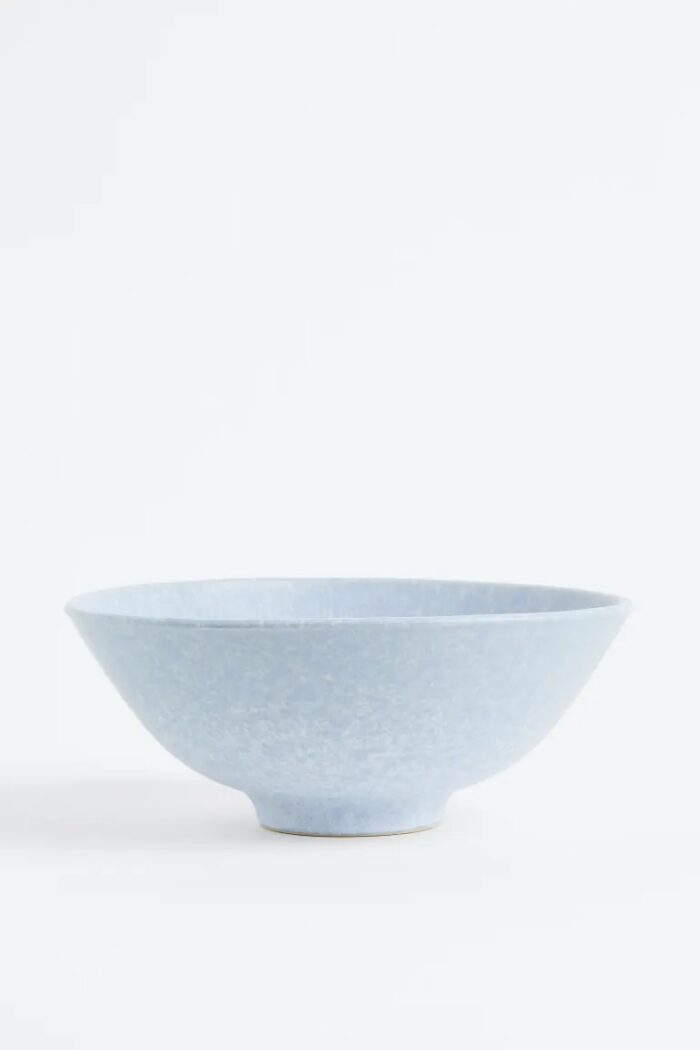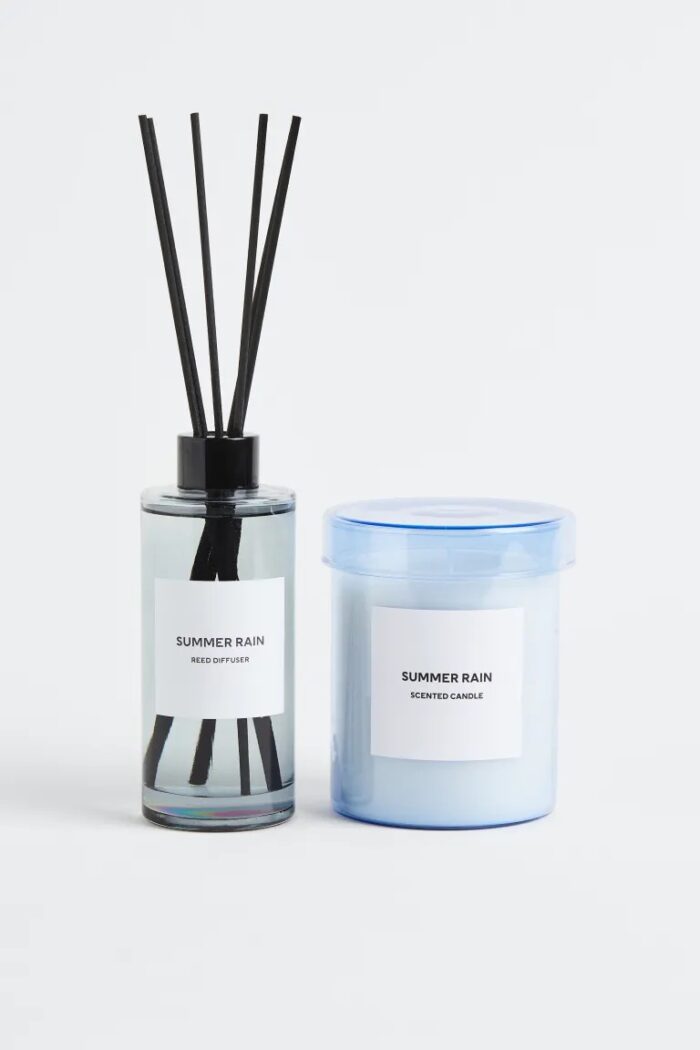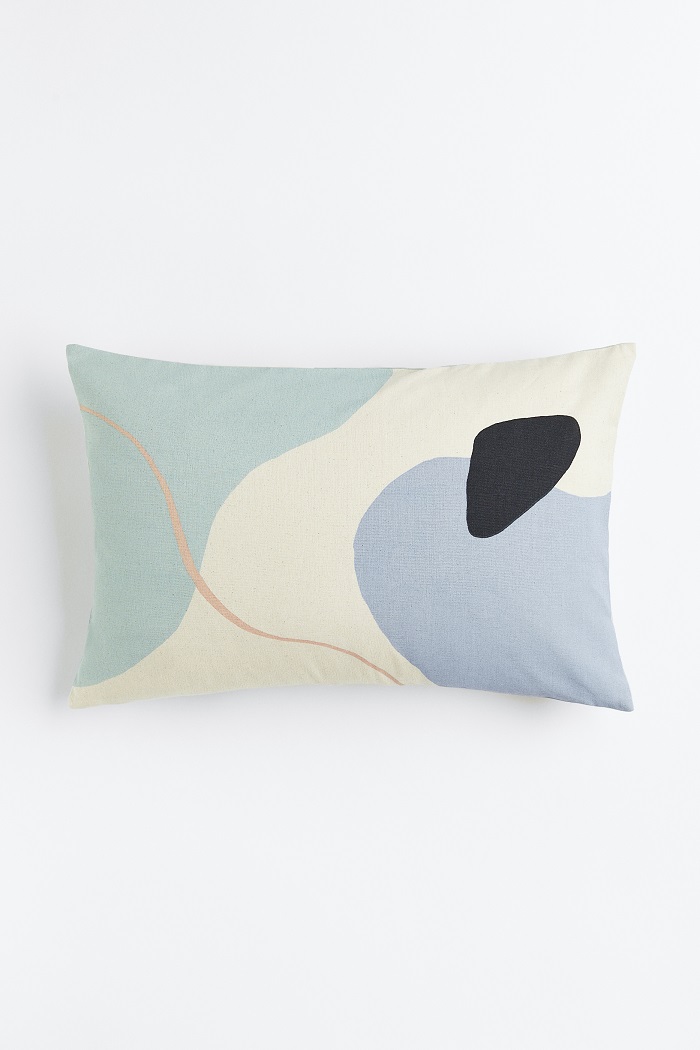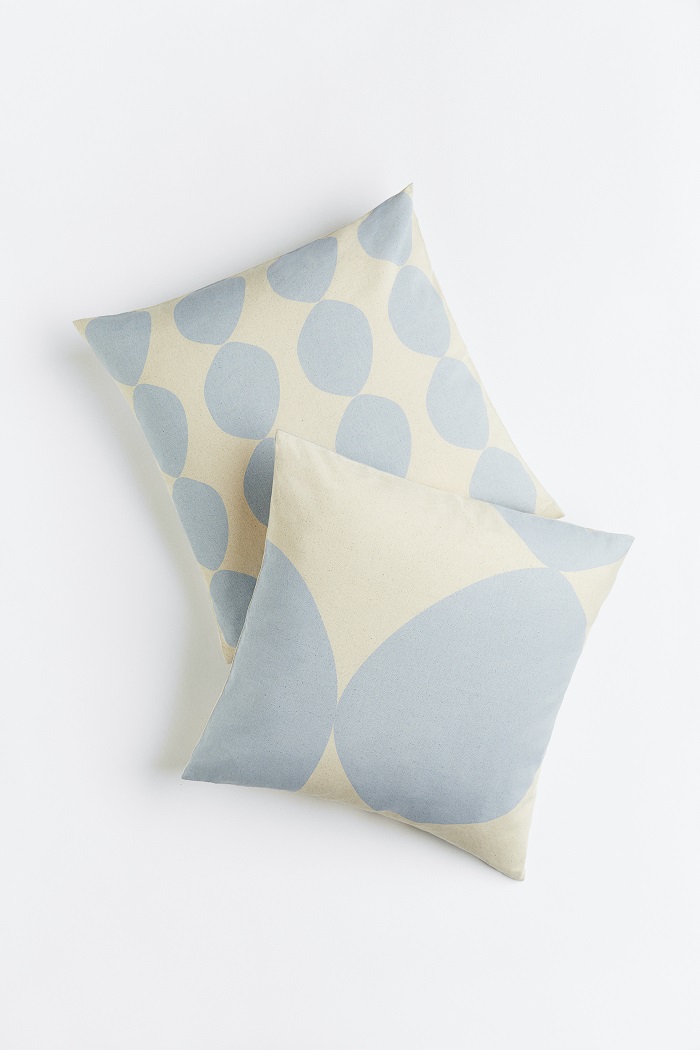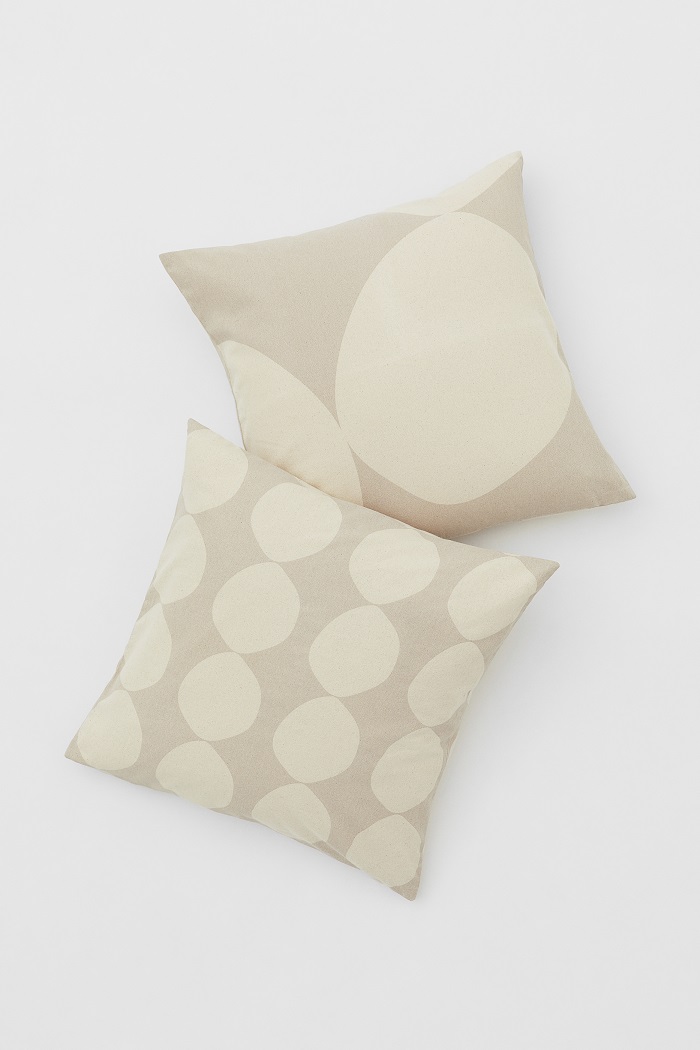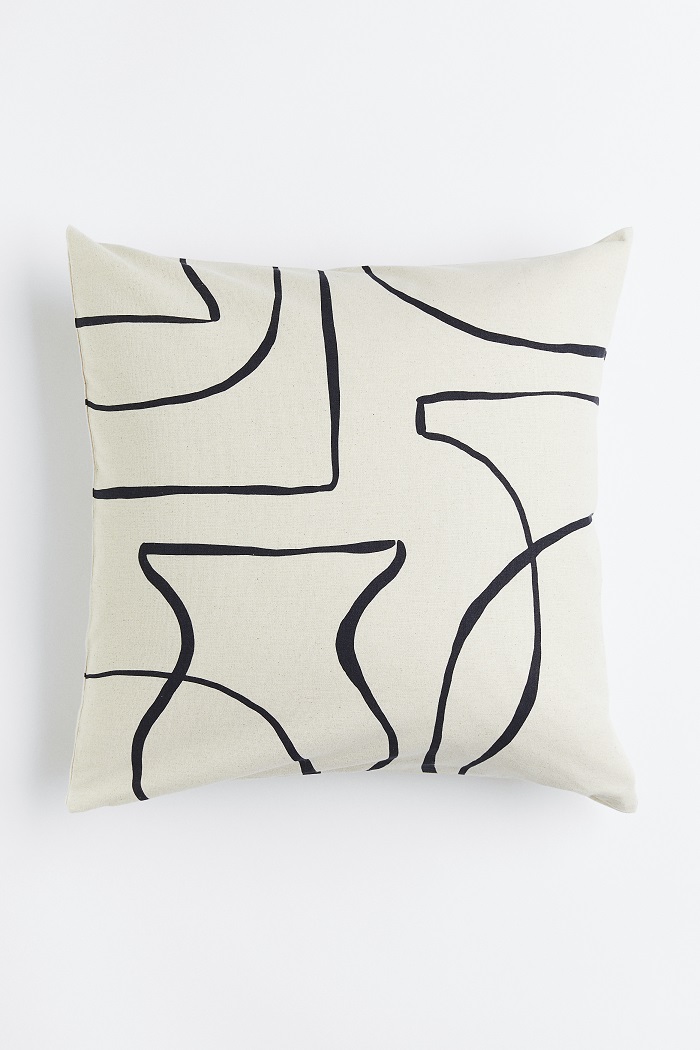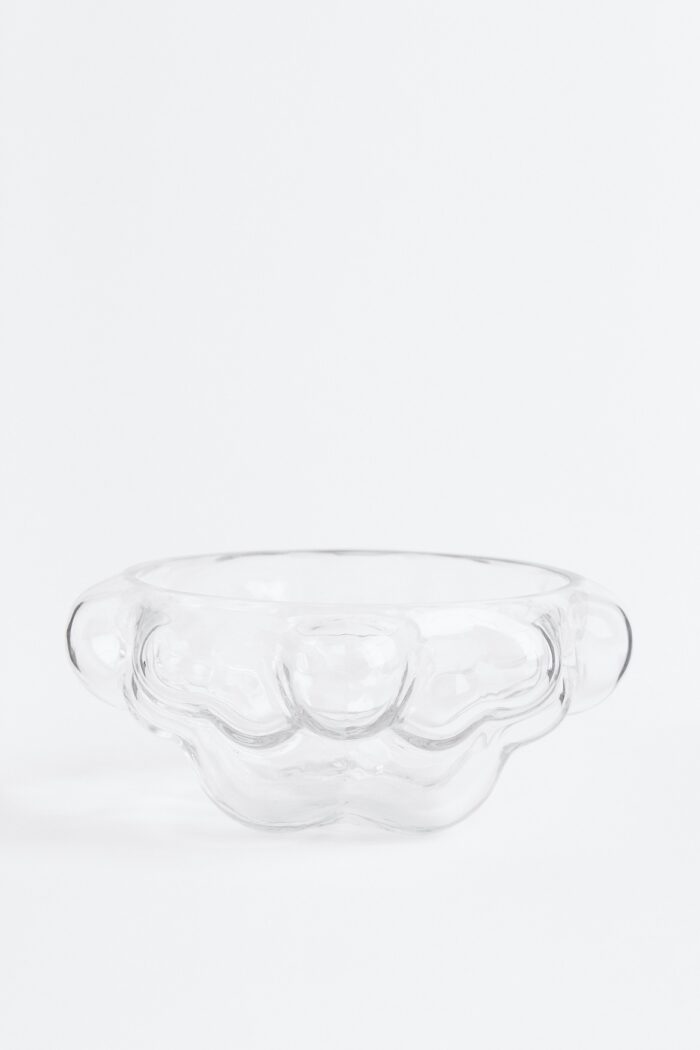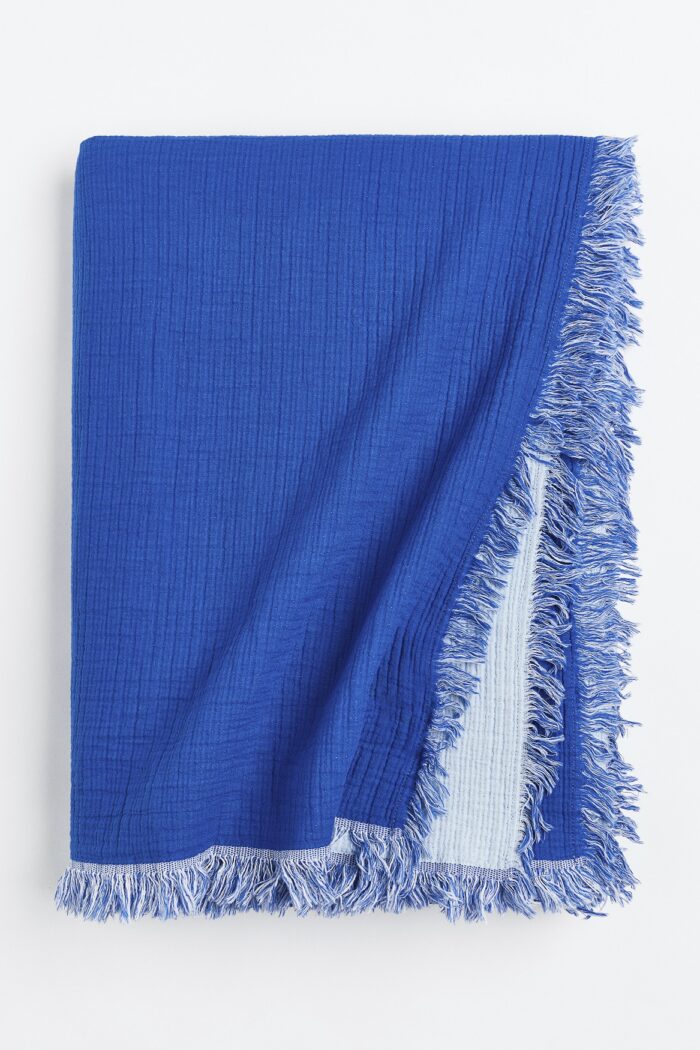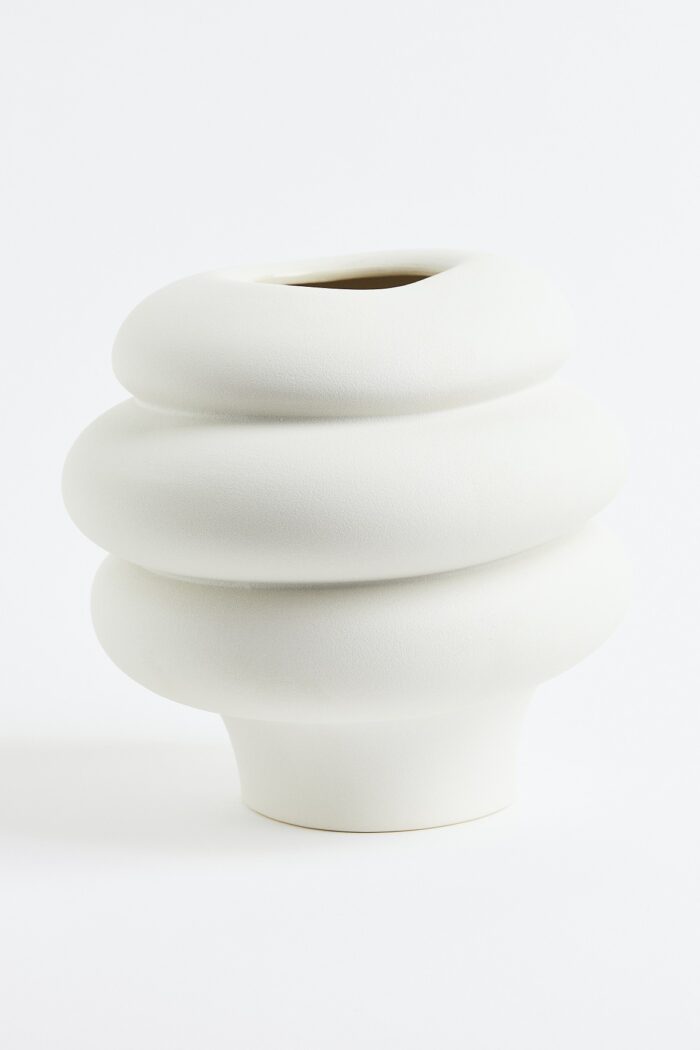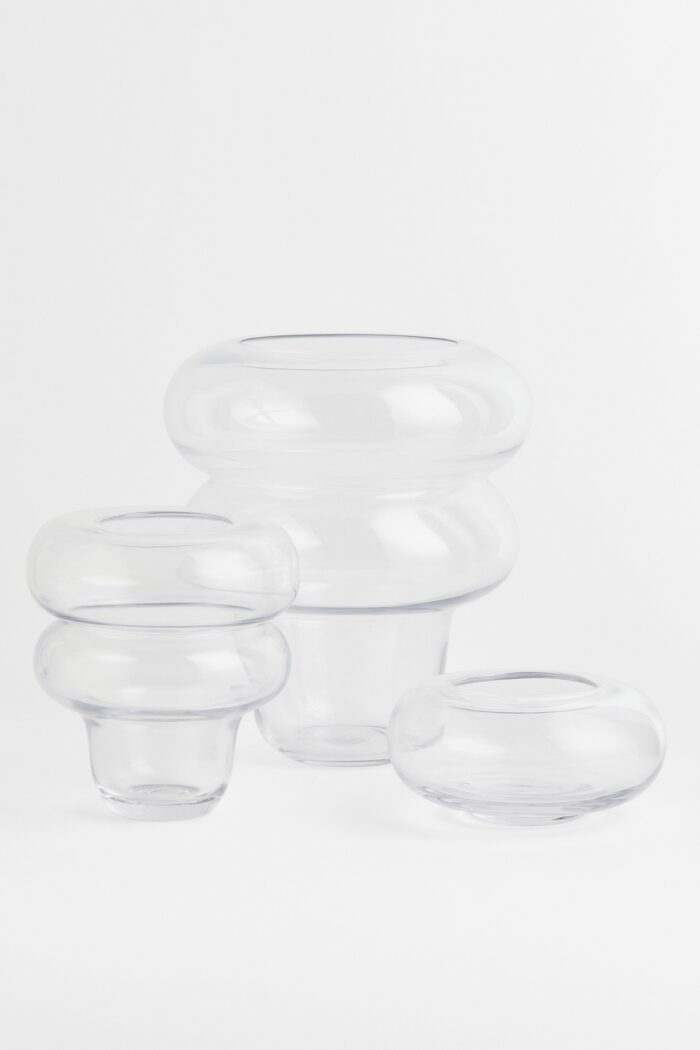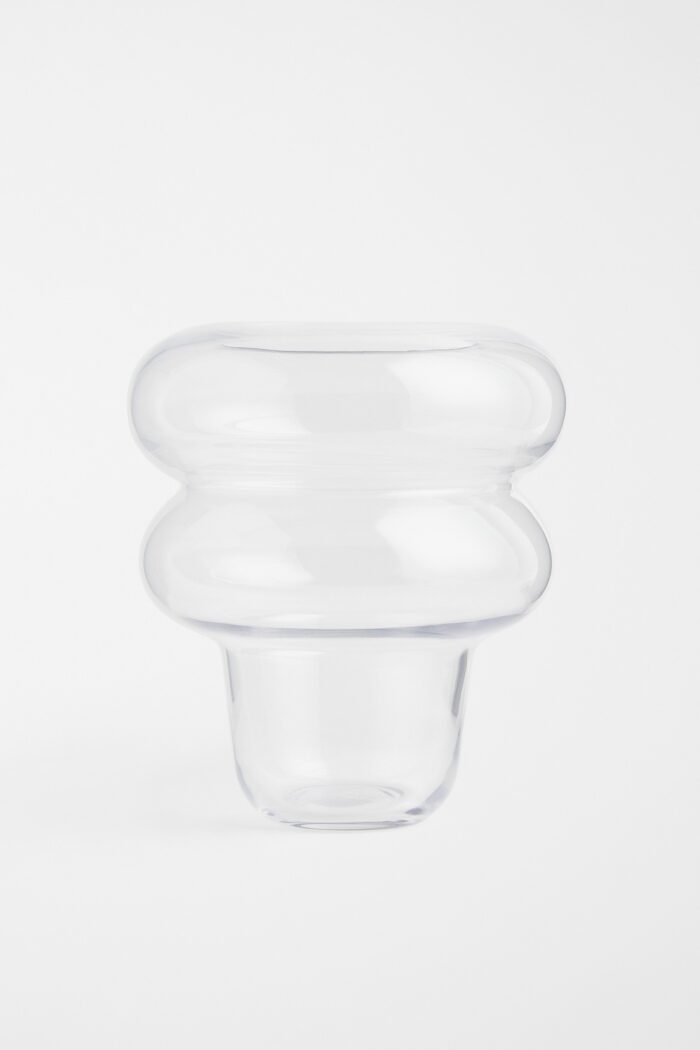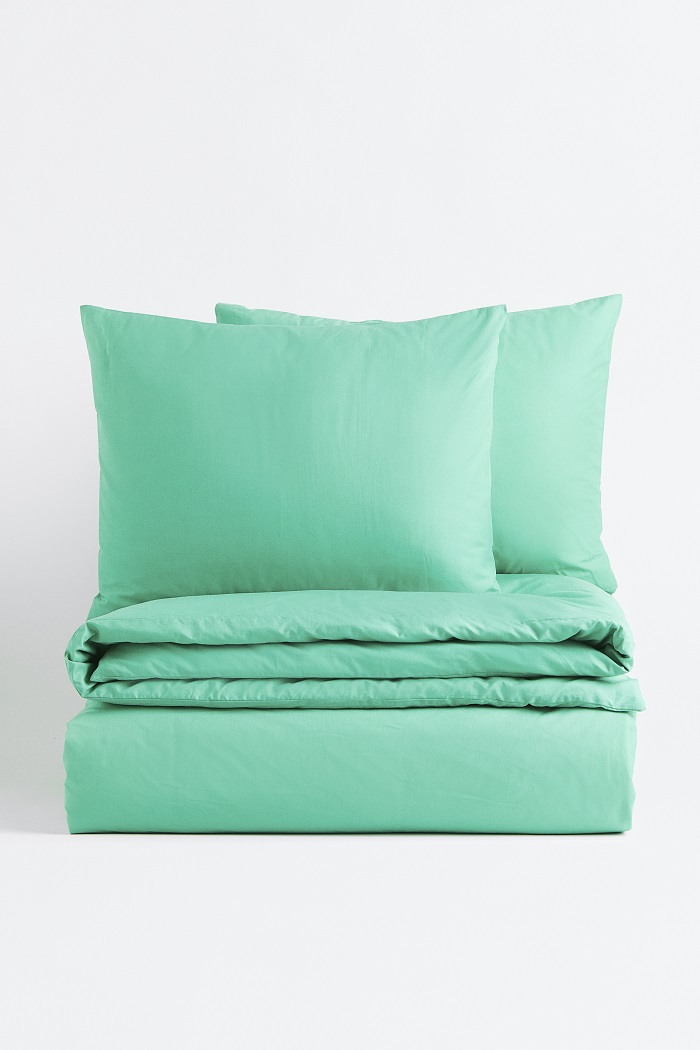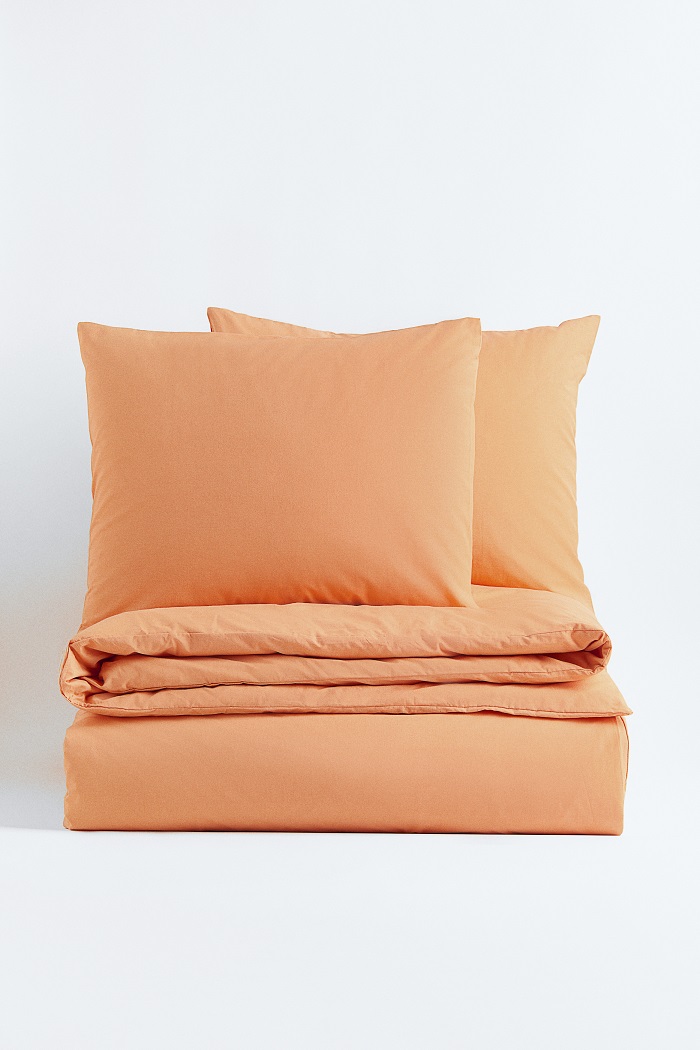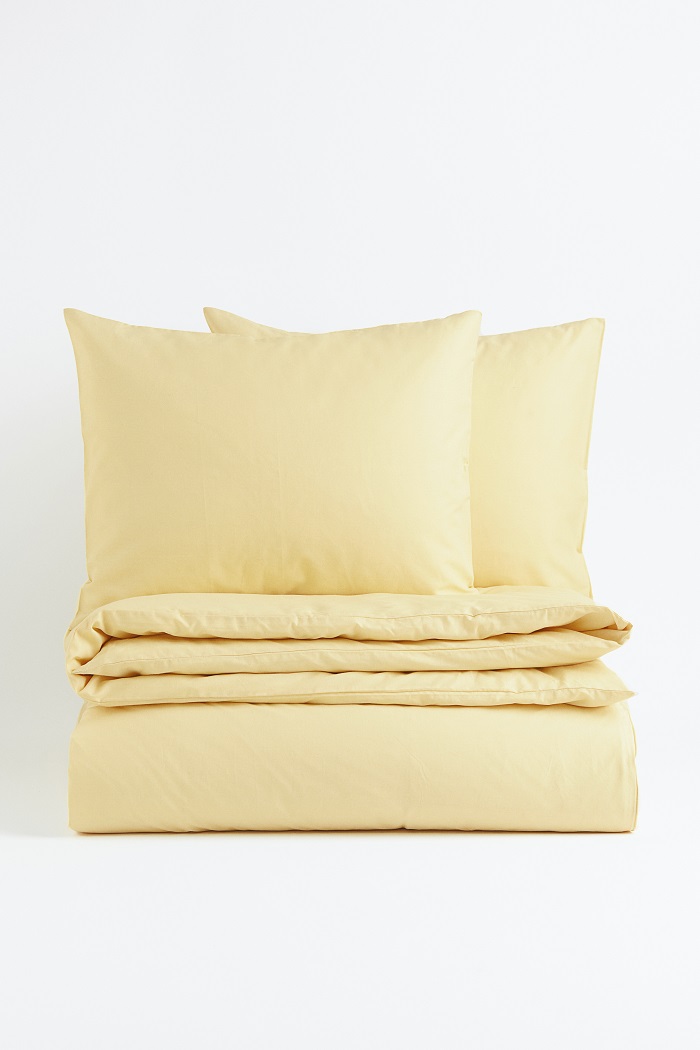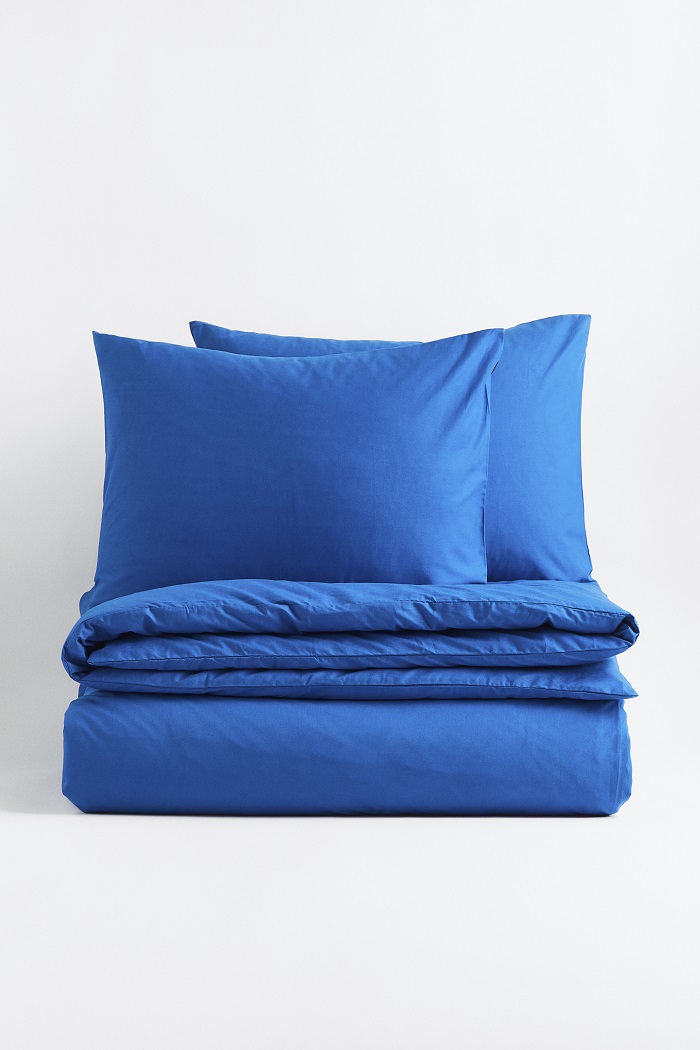 Attēliem ir ilustratīva nozīme. Piedāvājums veikalā var atšķirties no šeit redzamā, jo H&M Home pavasara kolekcija ir pieprasīta! 🙂