H&M x SmileyWorld
25. May, 2022
H&M TEAMS UP WITH SMILEYWORLD FOR A FEEL-GOOD KIDSWEAR COLLECTION

H&M's latest summer collaboration for kids is with SmileyWorld — bringing out the fun and positivity of the instantly recognisable SmileyWorld icons.
Celebrating their 50th birthday, different SmileyWorld icons are printed onto a range of urban beach life-inspired clothes, shoes and accessories.
Think skatepark influence, blurry tie-dye and happy multi-colours. As with the majority of all kids wear collections at H&M, this collection also includes more sustainably sourced materials.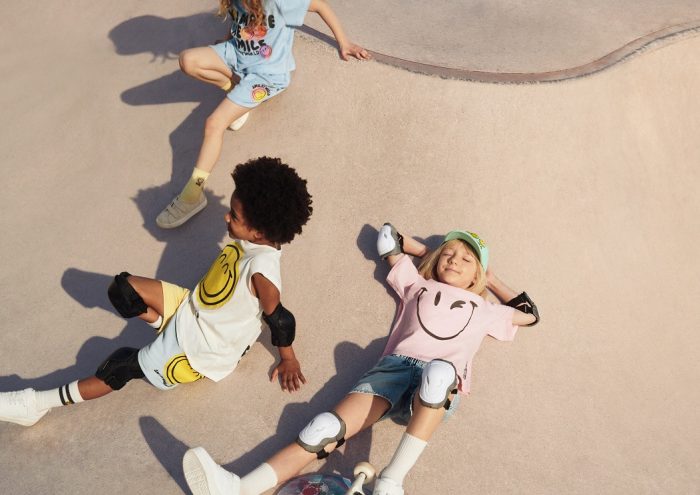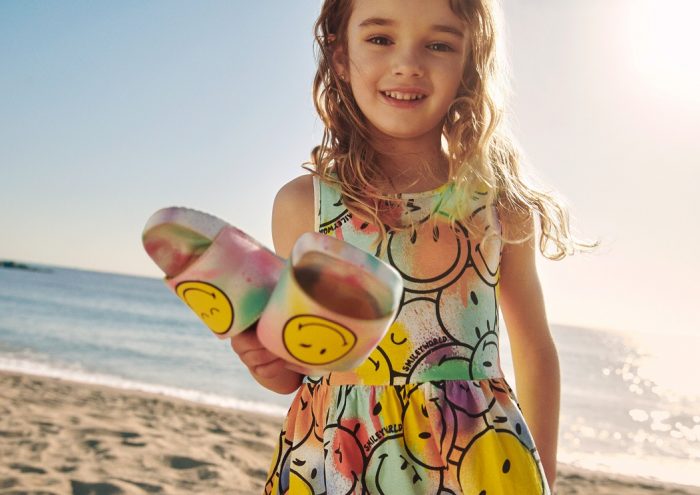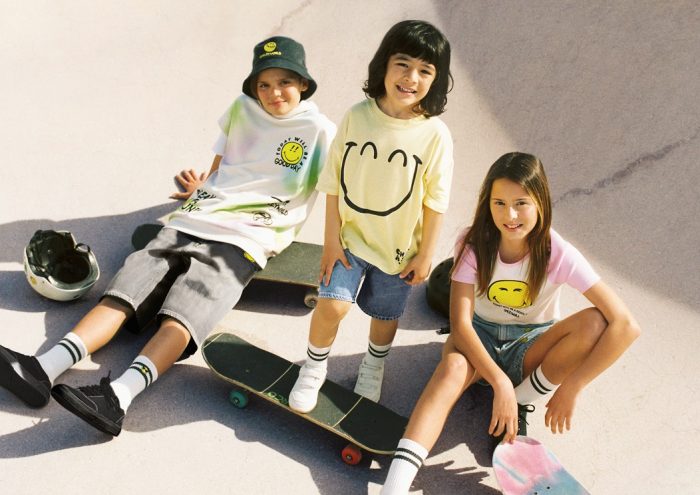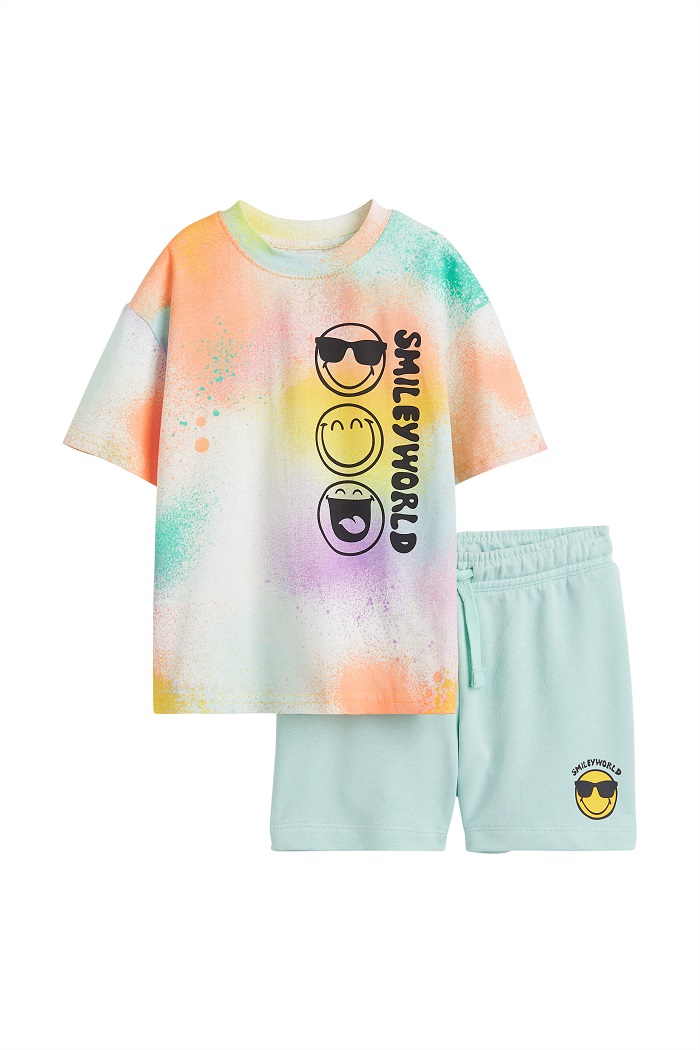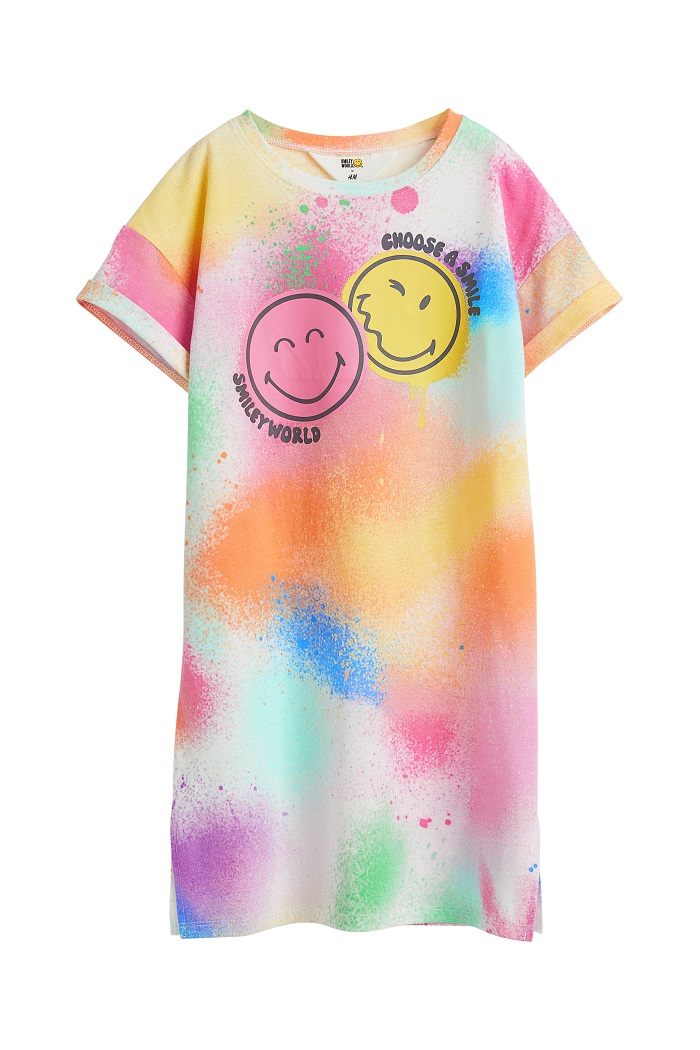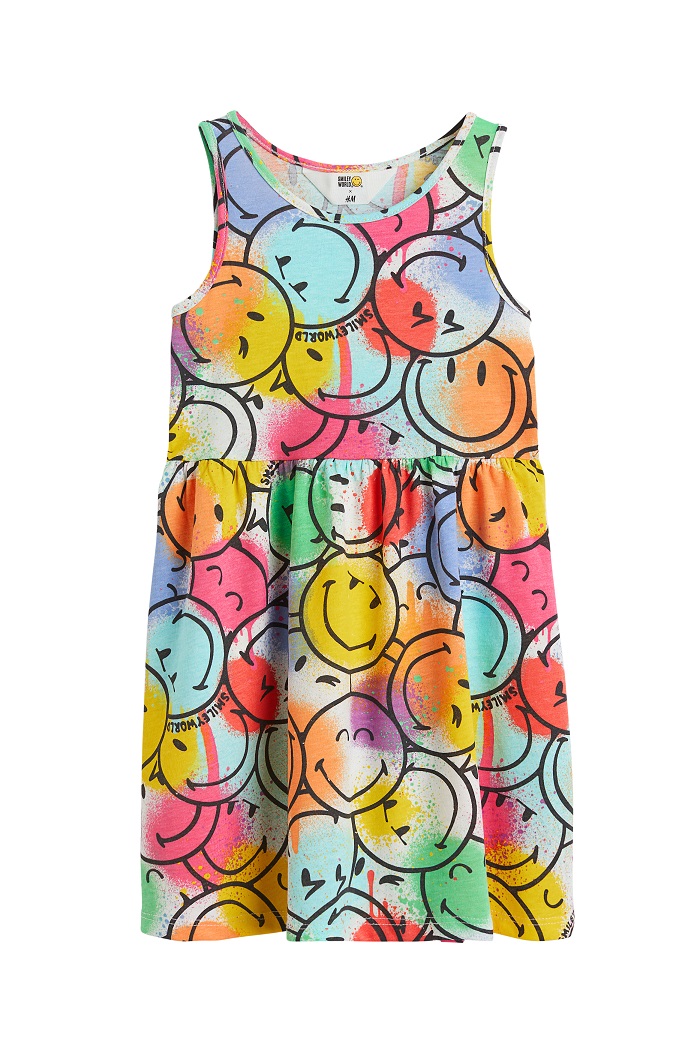 Avots: hm.com