Galleria Riga roof terrace - lunch, dinner or a cocktail party with a view! You will not find any such spot in Riga!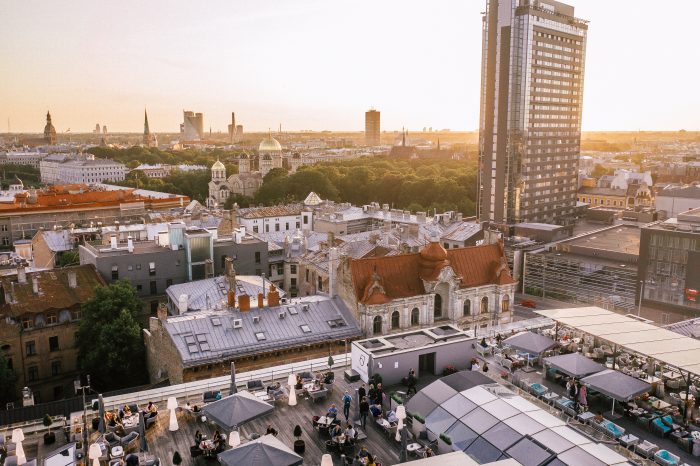 Herbary - oasis of plants, flavours and sincere hospitality. Open all year round! Simple yet tempting menu and splendid cocktails. Book a table: +371 2734 3393
Sunday - Tuesday 11.00-22.00 Wednesday - Saturday 11.00-24.00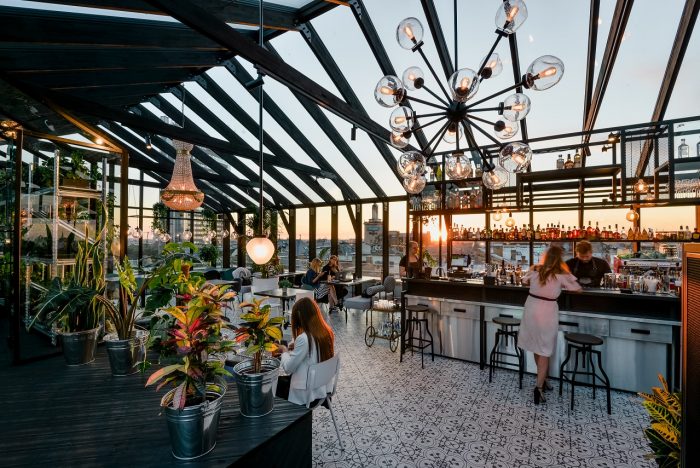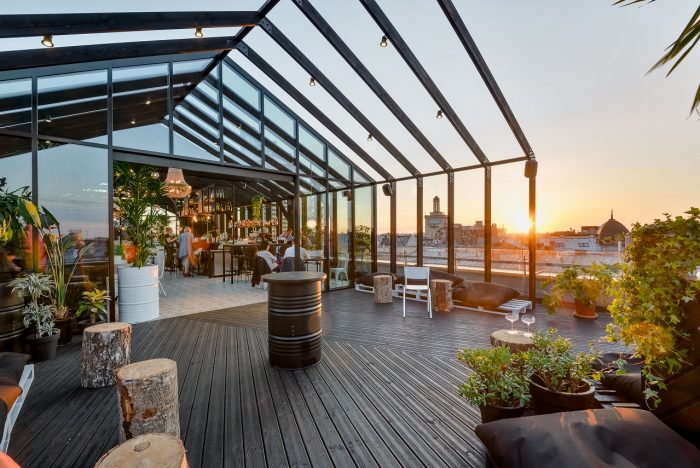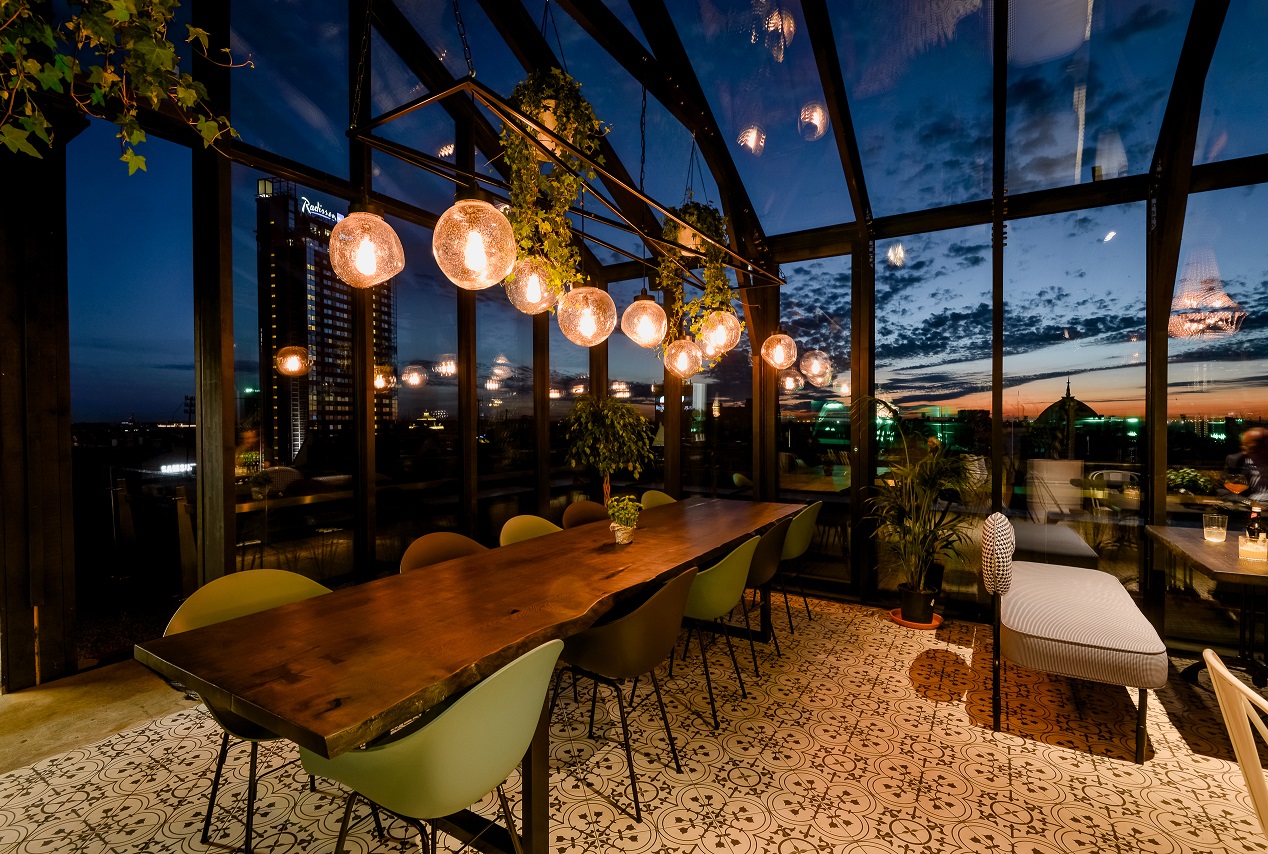 D'arte Terrace is a relaxed universe ready to host you day and night offering sophisticated food, extensive drink list and highest quality hookah. We will always find a table for you but - to be seated at one with the best view - please call +371 295 707 62
Daily 12.00-23.00 or until the last guest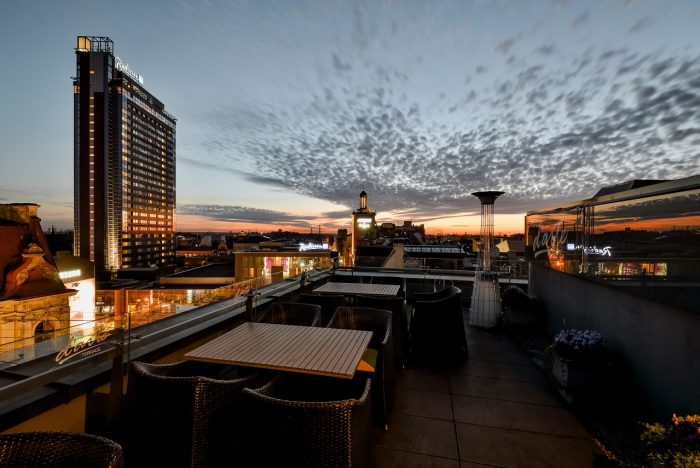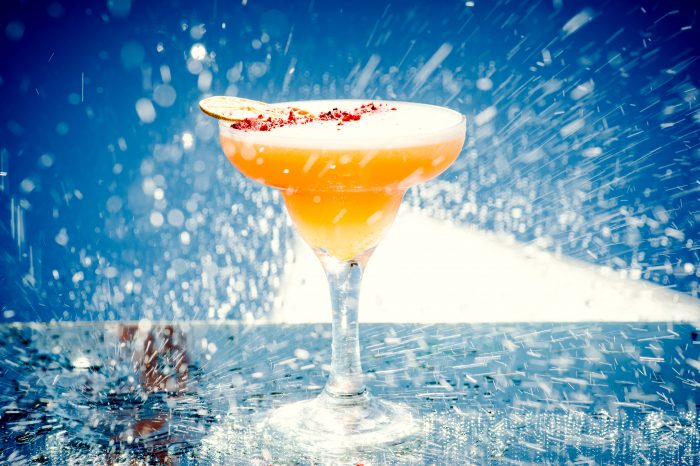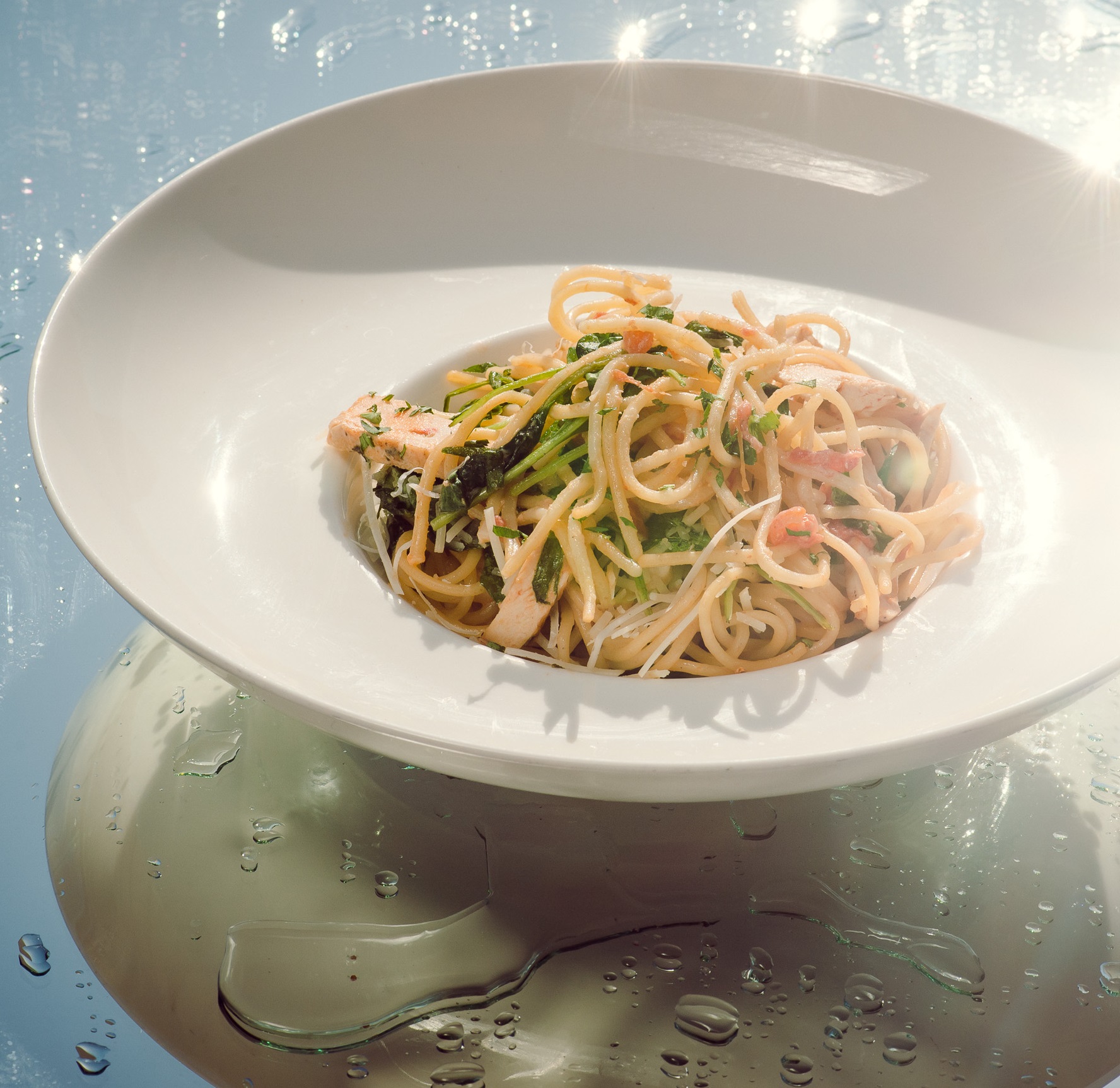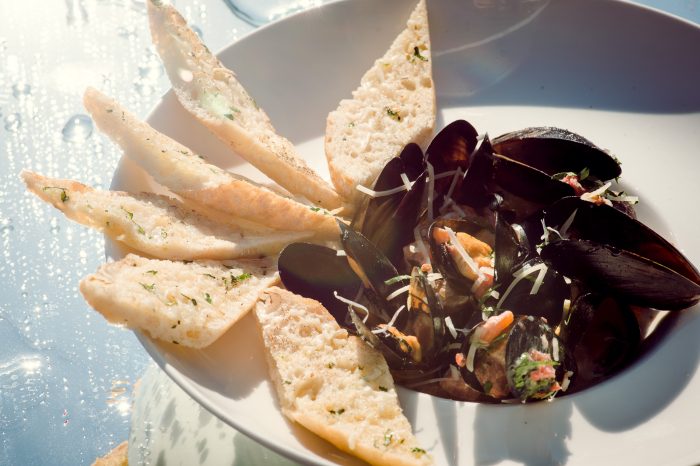 If you want to enjoy a grilled meal, 67 Grill&Lounge restaurant will be the one. BBQ chicken, pork ribs, grilled burgers, steak, coctails and a sophisticated wine list will please your taste buds. To book a table in advance, please call +371 296 070 46
Daily 12.00-23.00 or until the last guest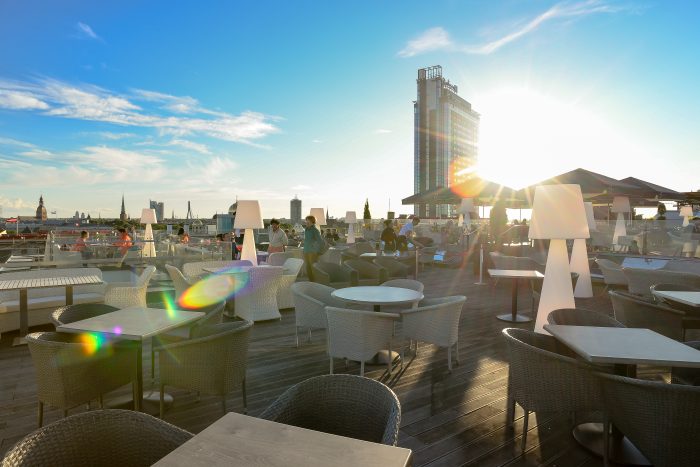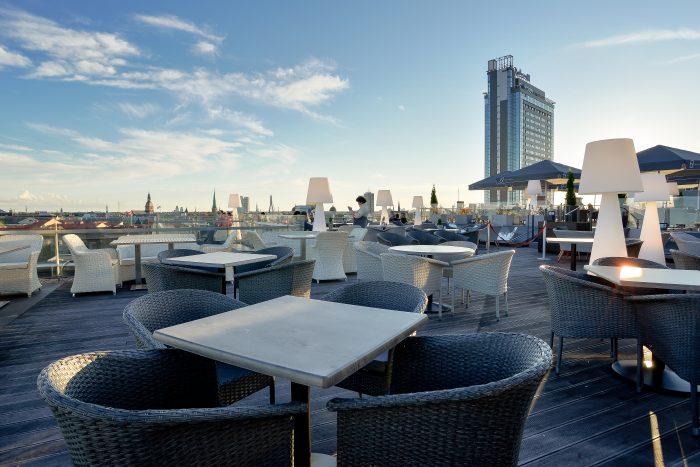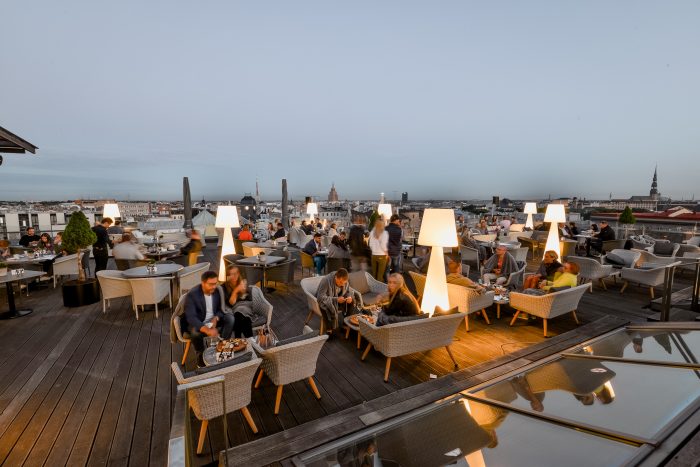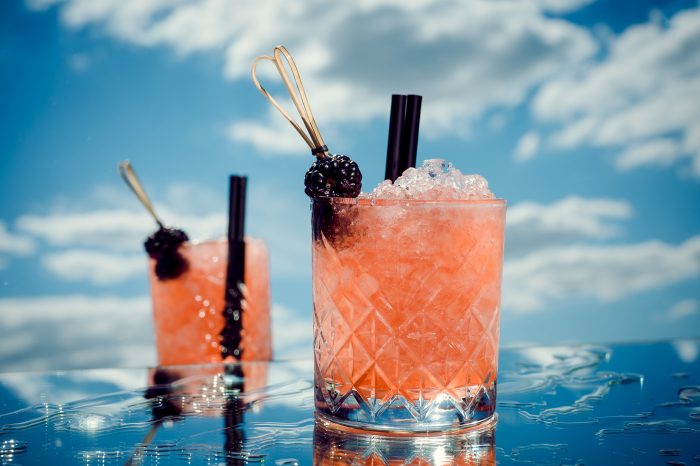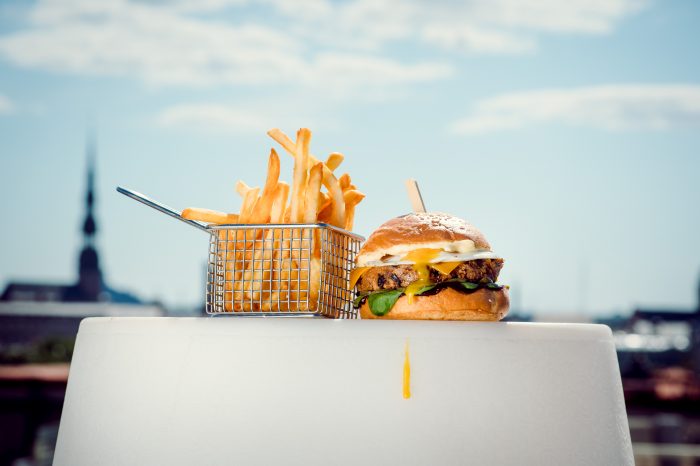 As we say – came for the shopping, stayed for the sunset!