Galleria Riga is a great destination both for shopping and eating out!
Gorgeous rooftop terrace for a meal and cocktails in 3 different restaurants and bars on the 8th floor. The scenery is not less than magnificent, opening 360 panoramic view of our beautiful capital city Riga. Feast for the eyes and for the soul!
August is a month of Riga's 822nd Birthday - celebrate Riga and the last month of the summer on the Galleria Riga rooftop terrace!
The rooftop terrace is located on the 8th floor of the shopping centre Galleria Riga, 67 Dzirnavu street.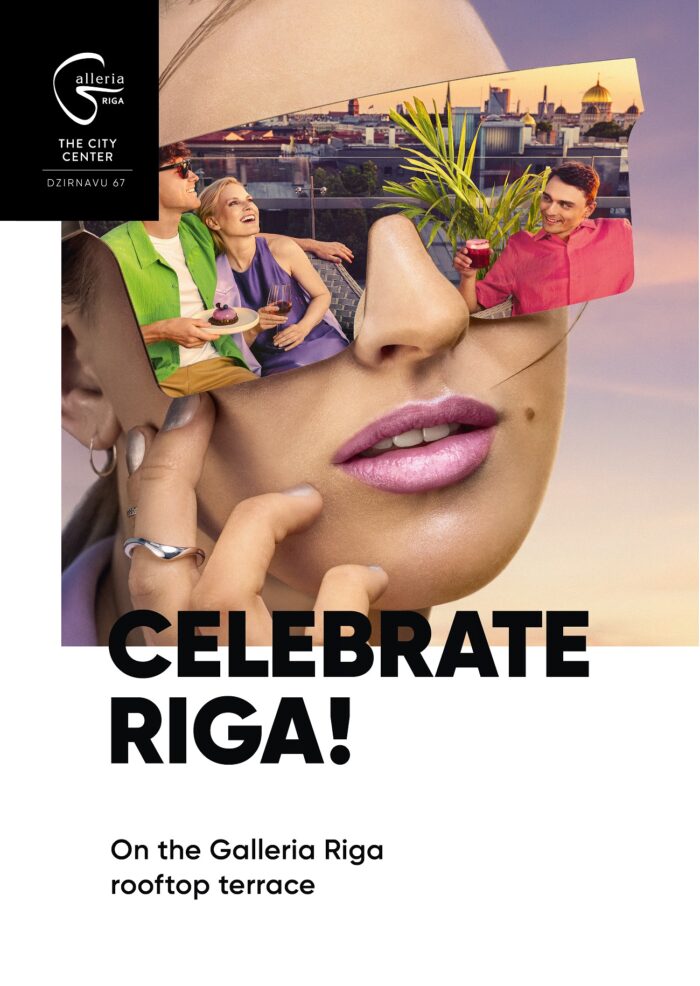 HERBARY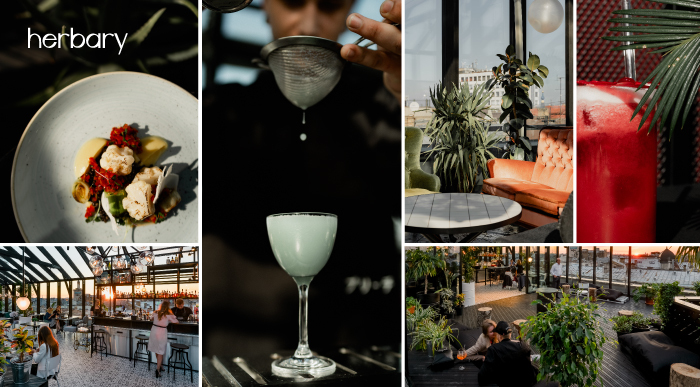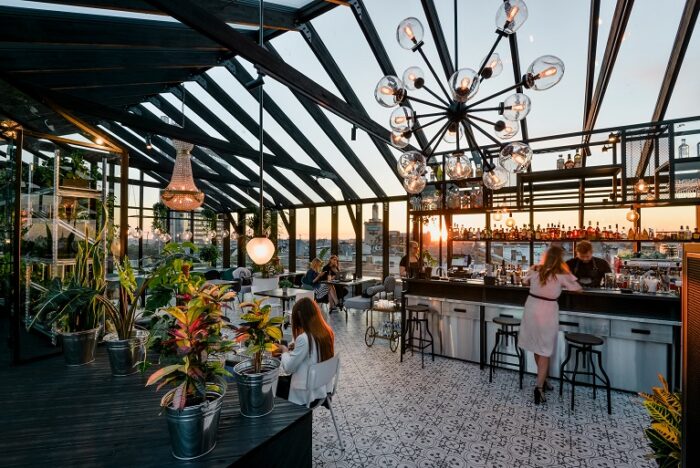 Herbary - small garden near the sky! Herbary is a concept bar & cafe on the rooftop terrace of Galleria Riga. Food, drinks and cocktails inspired by the plant kingdom. A laid-back ambiance, evergreen hospitality and a literally heavenly view
To book a table please call: +371 2734 3393
To book an event: hi@herbary.lv
Working hours: Mon.-Tue.12.00-21.00; W. 12.00-22.00; Th. 12.00-23.00; Fr. 12.00-01.00; Sat. 11.00-23.00; Sun. 12.00-22.00...
67 GRILL & LOUNGE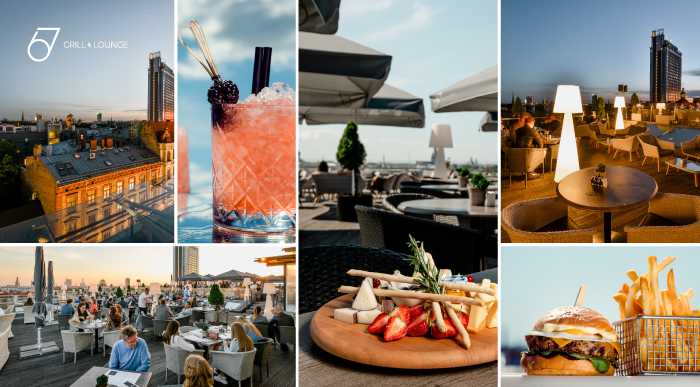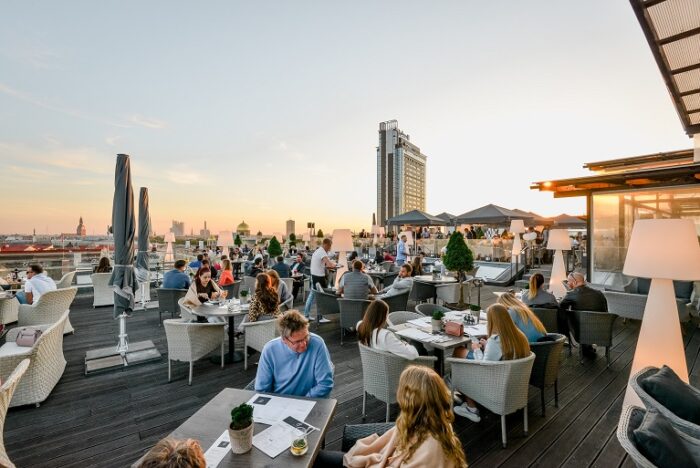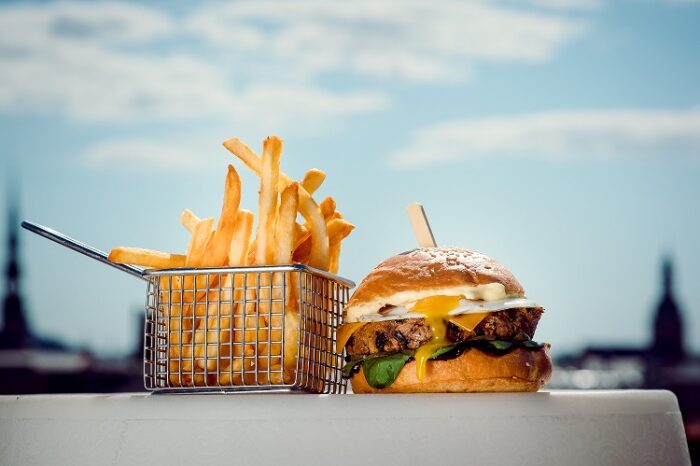 67 Grill&Lounge is a seasonal lounge on the largest open-аir terrace of Riga! Wide barbecue menu, original аnd refreshing cocktails, as well as hookah made by team of professionals. 
To book a table please call: +371 296 070 46
To book an event: info@lage.lv 
Working hours: daily 12.00-23.00...
On very hot days, 67 Grill&Lounge will be open from 5:00 PM
TERRACE DEARTE
The season is over, thanks for visiting us!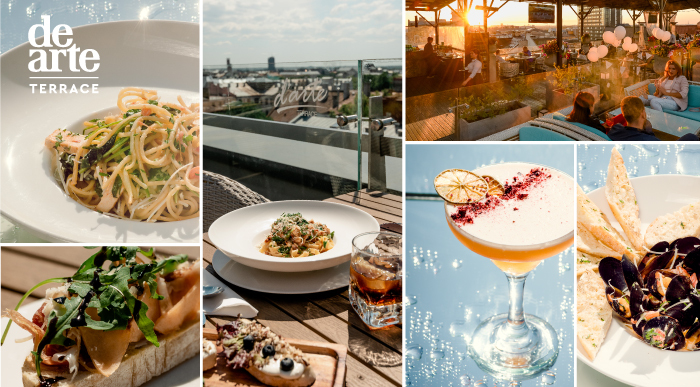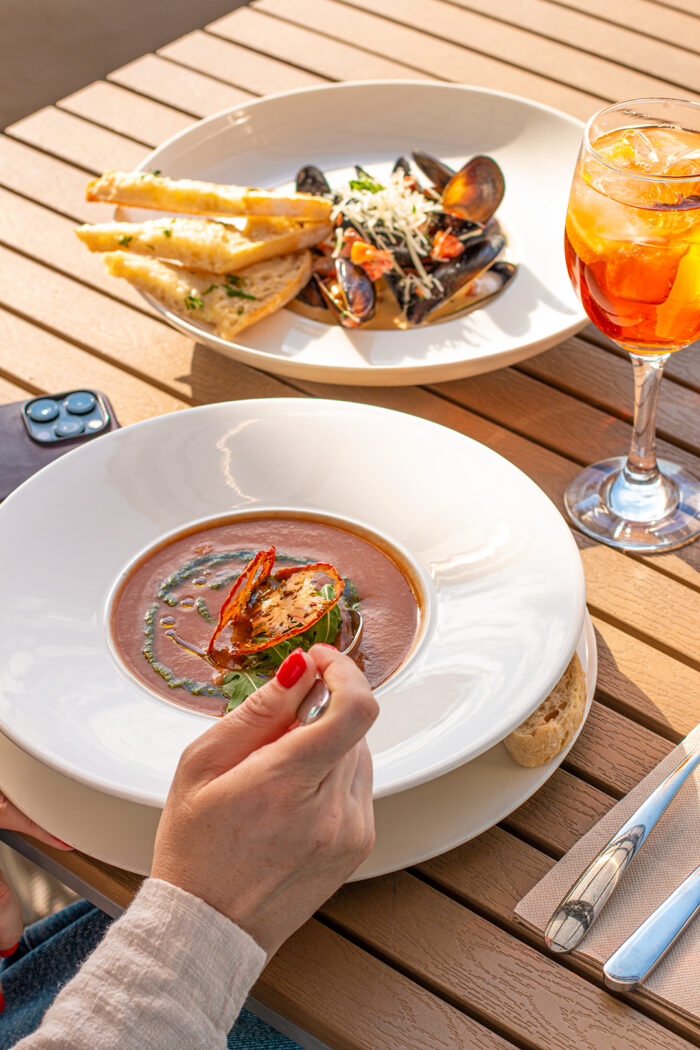 Terrace D'arte  - Italian cuisine, a glass of chilled wine and light lunch accompanied by fantastic city views. During sunset, the peaceful and quiet atmosphere becomes more relaxed and it is perfect for spending the evening with original cocktails and a hookah. 
To book a table please call: +371 295 707 62
Working hours: daily 12.00-23.00...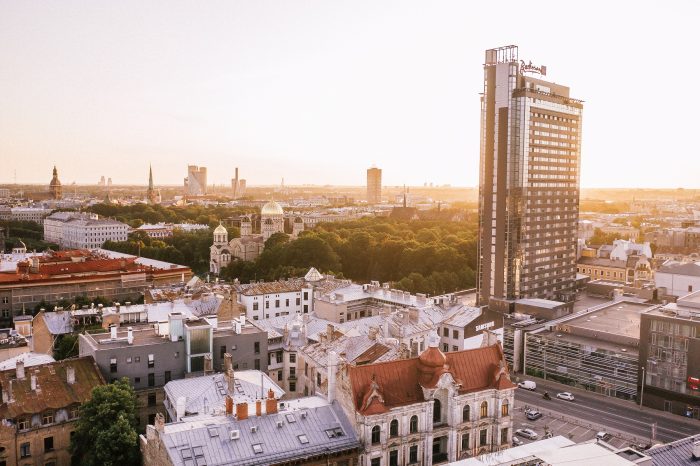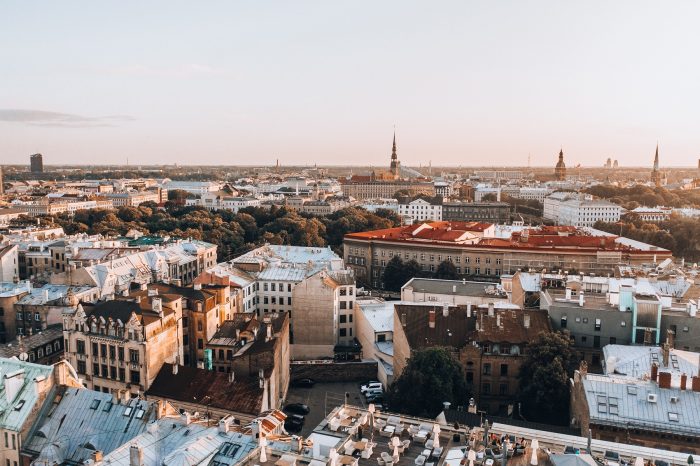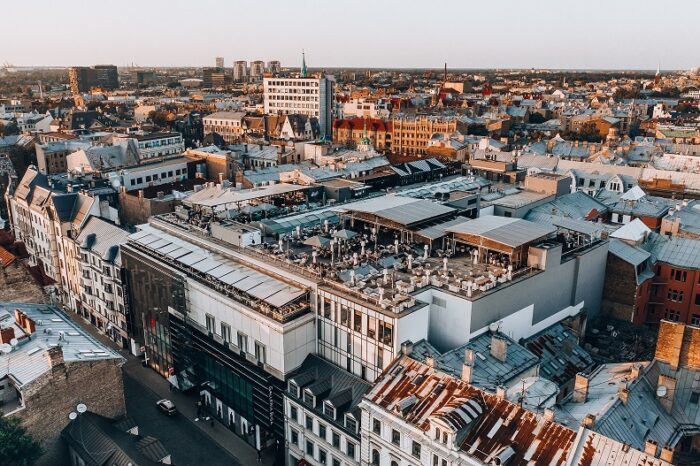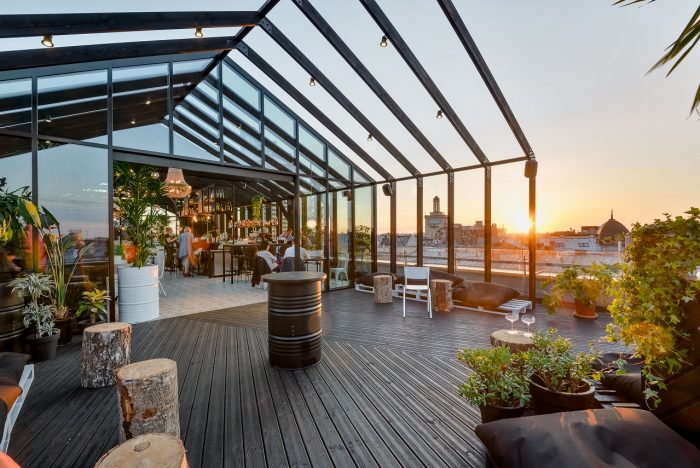 Rooftop terrace restaurant working hours might change due to bad weather conditions. But most of the times we are open even when it rains!