Fitness brand Dash&Stars now available at Women'secret
2. October, 2023
The Dash&Stars collection of the fitness clothing brand is now available in the lingerie store Women'secret!
The collection includes a reflective windbreaker and a comfortable, roomy bag, also made of reflective fabric. Fitness clothing – from flexible, comfortable sports bras to shorts and leggings. Comfortable socks are also available.
The Dash&Stars fitness clothing collection is available in the Women'secret store, Galleria Riga, 3rd floor.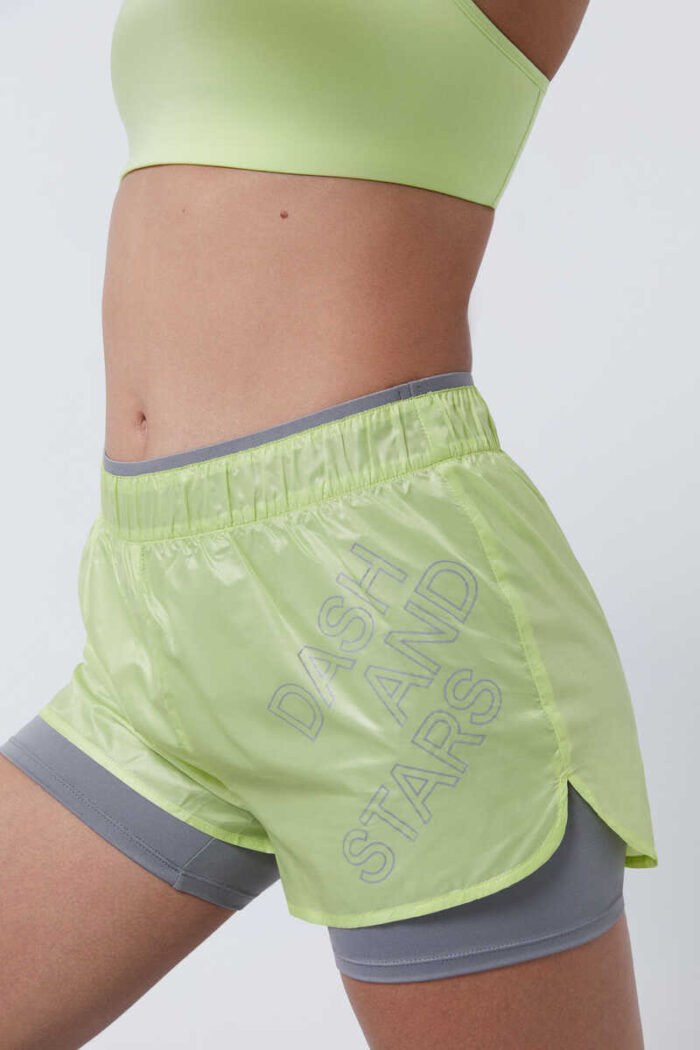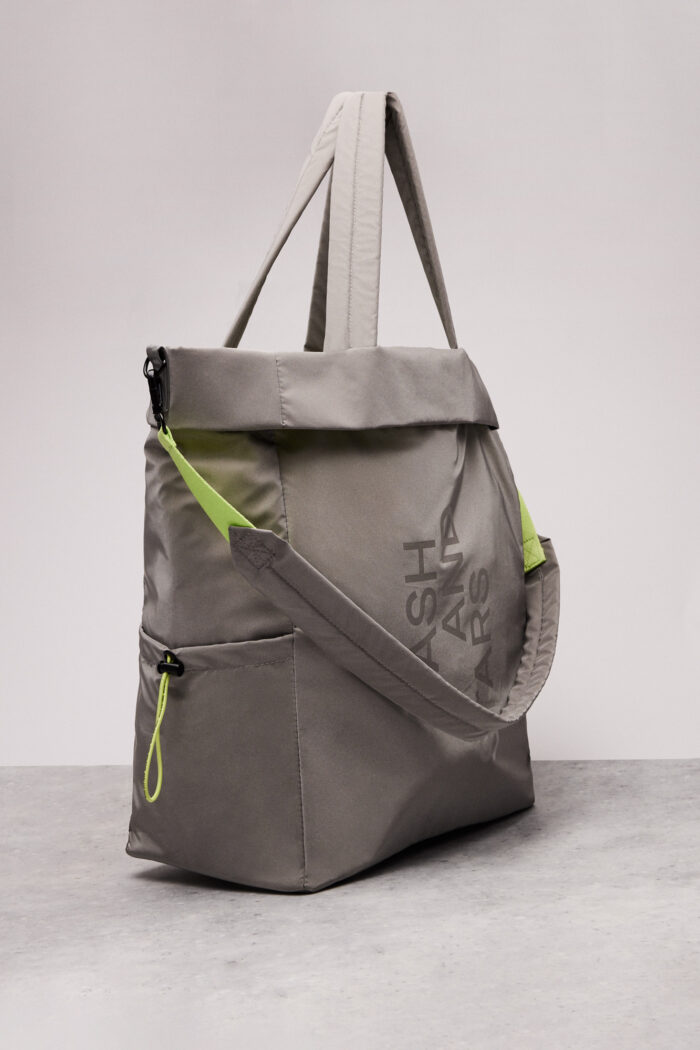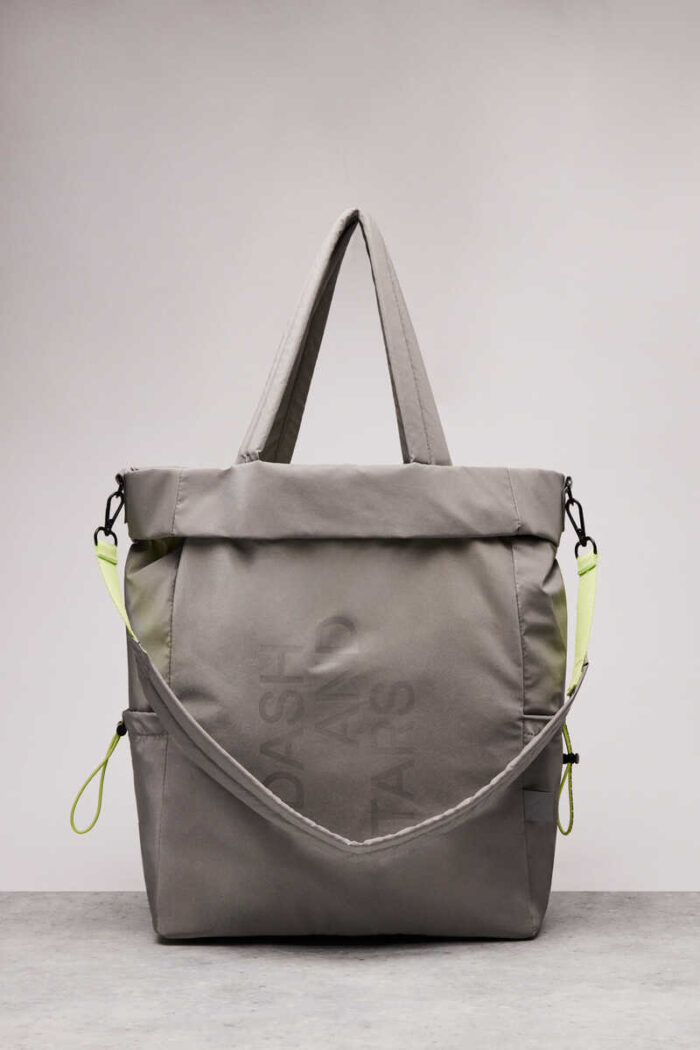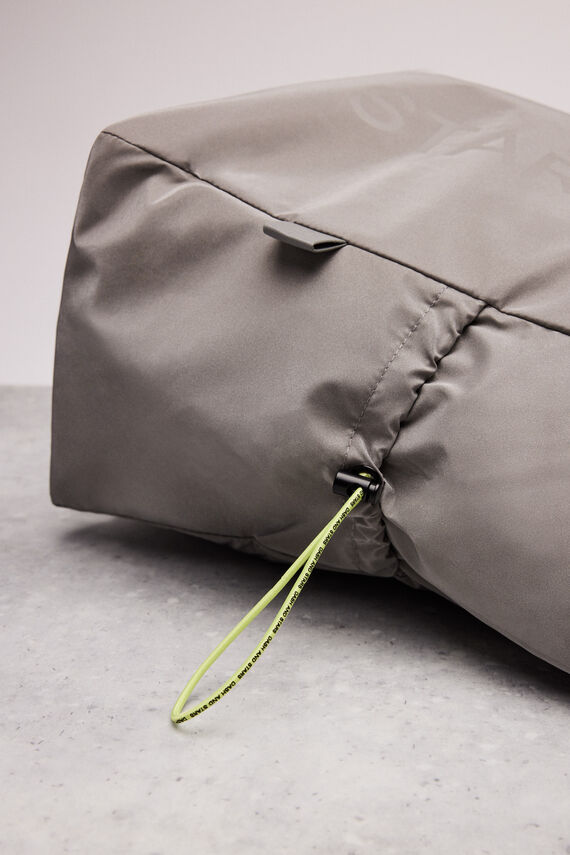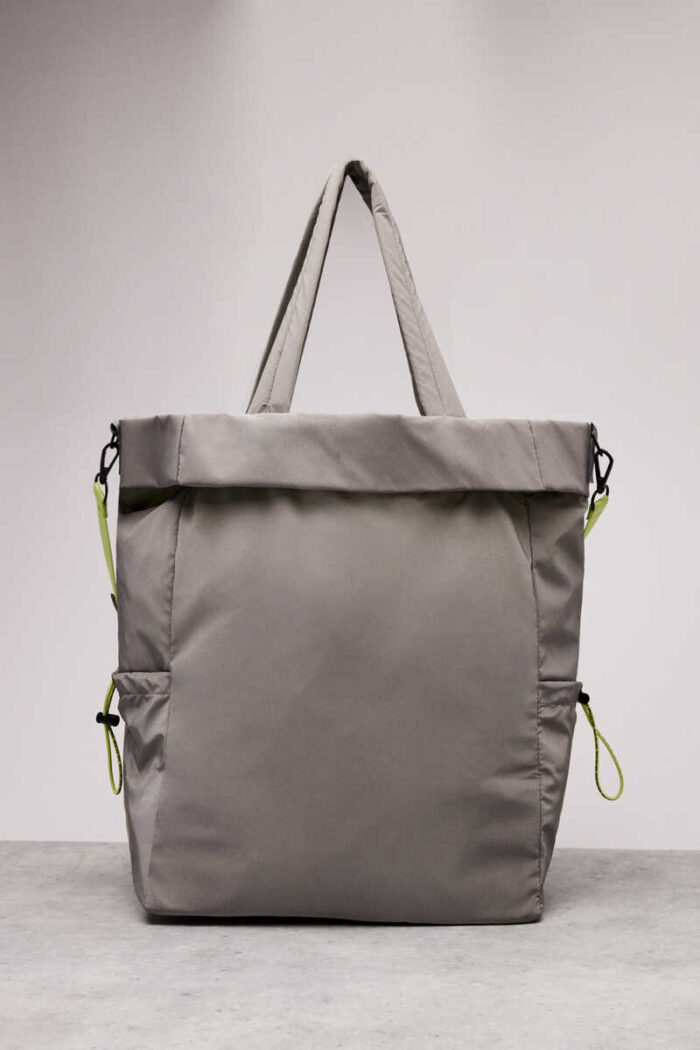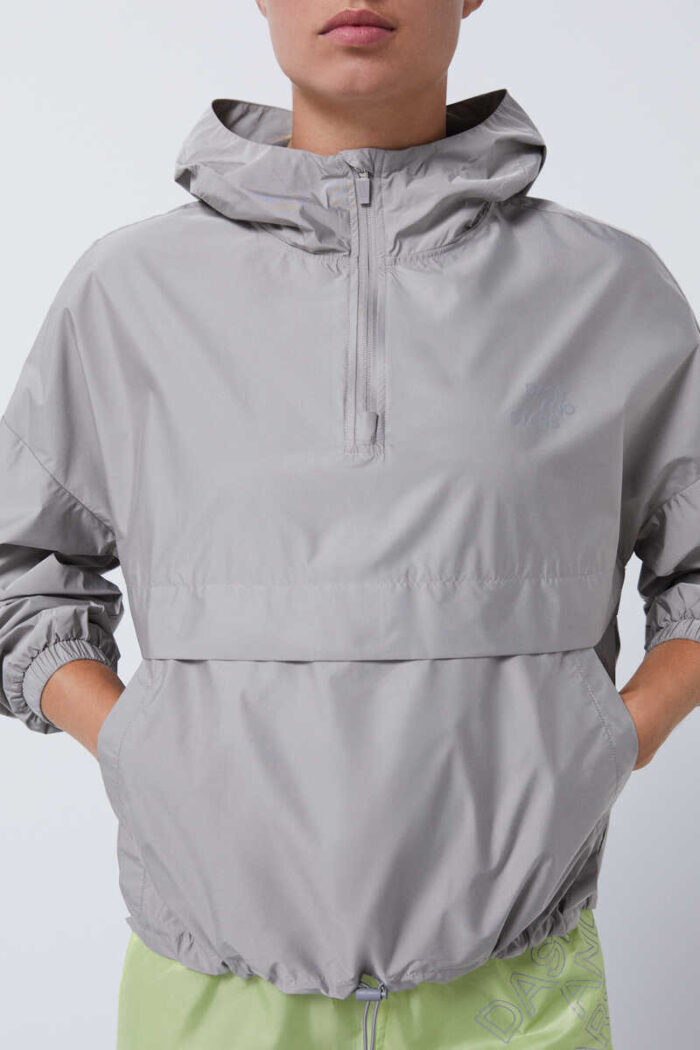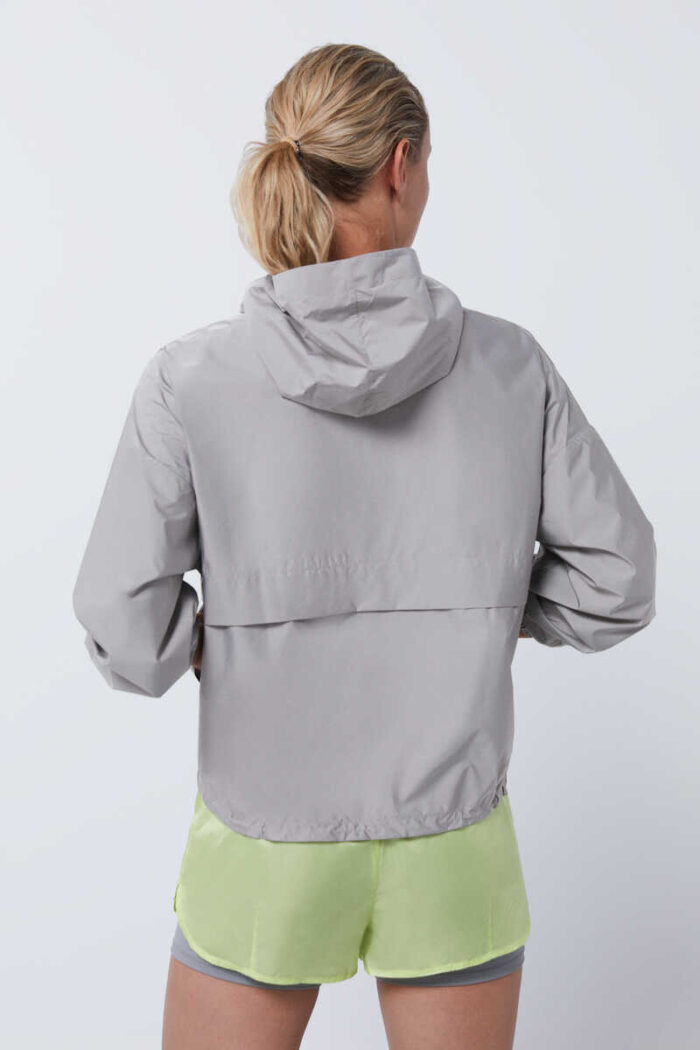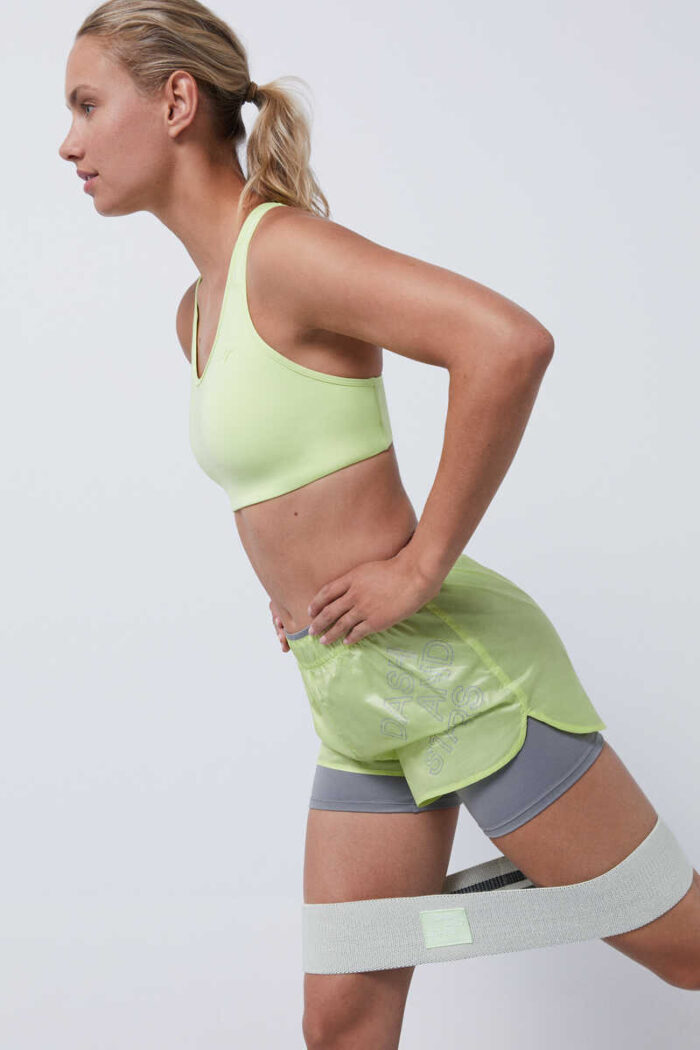 Attēliem ir ilustratīva nozīme, avots: womensecret.com