Don't get wet! Umbrellas from Bag City
27. March, 2023
Bag City offers not only a wide range of bags and suitcases, but also such useful items as umbrellas for days when the weather does not spoil us.
A wide range of colors – from classic and neutral shades to bright, colorful and variously printed umbrellas for men, women and children.
Small and easy-to-fold and mechanical umbrellas are available in the store, which are easy to keep in your purse. Both high-quality classic large umbrellas.
Bag City is located on the 4th floor, Galleria Riga, 67 Dzirnavu Street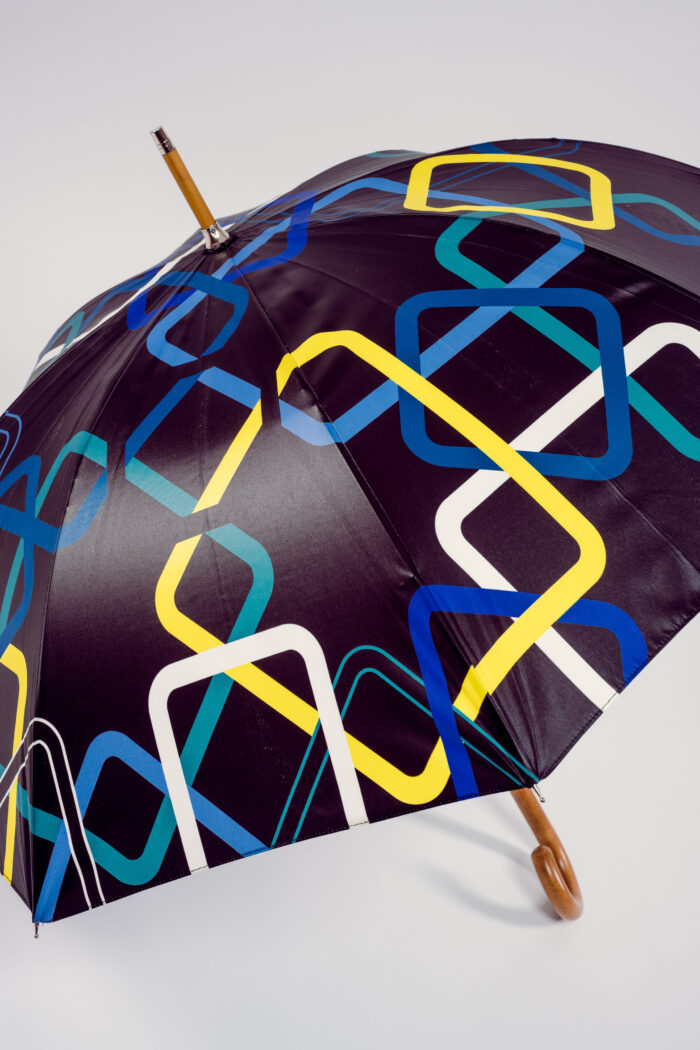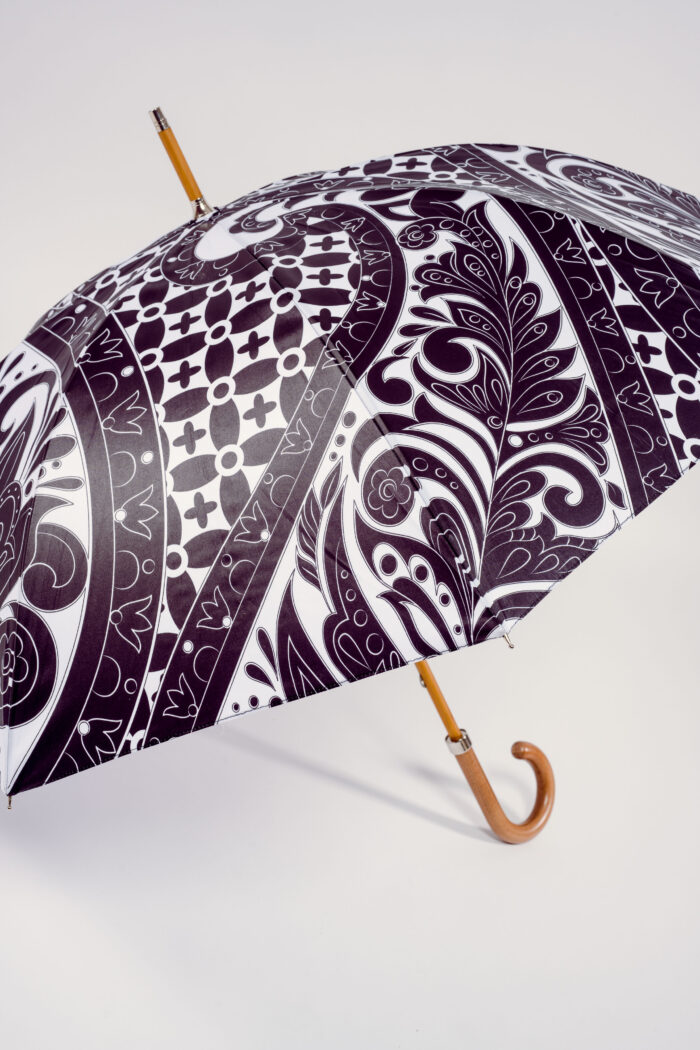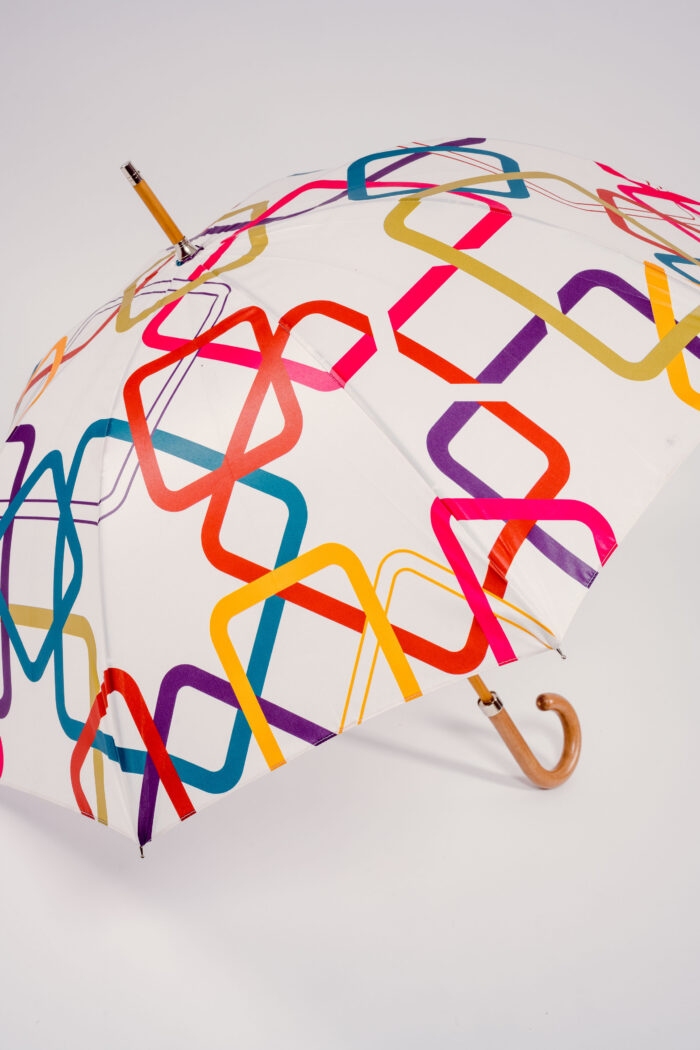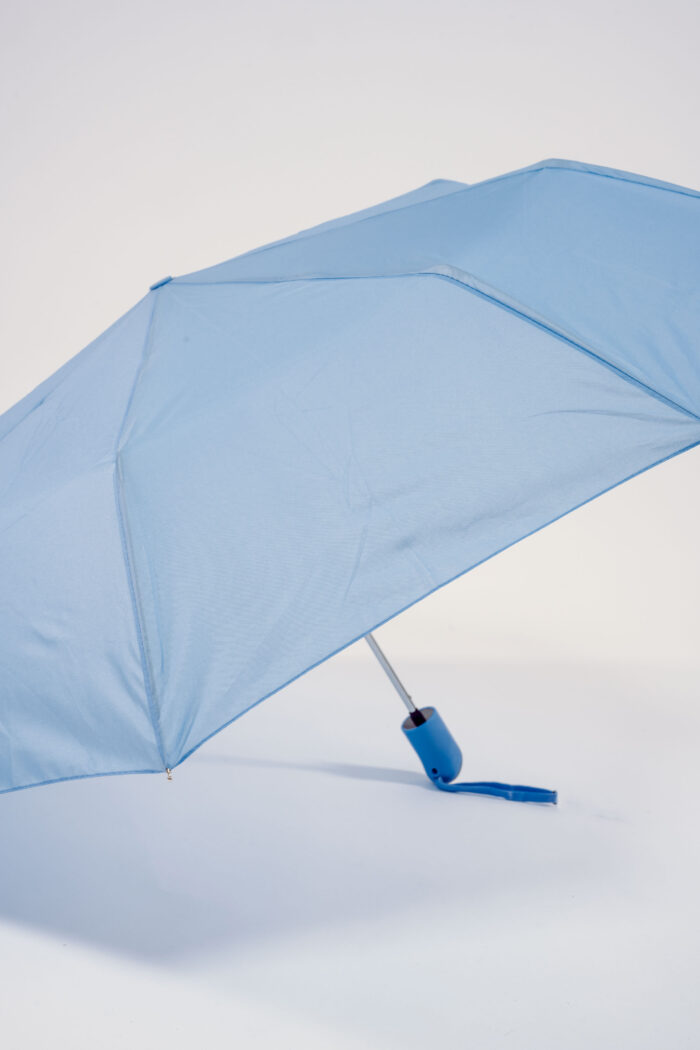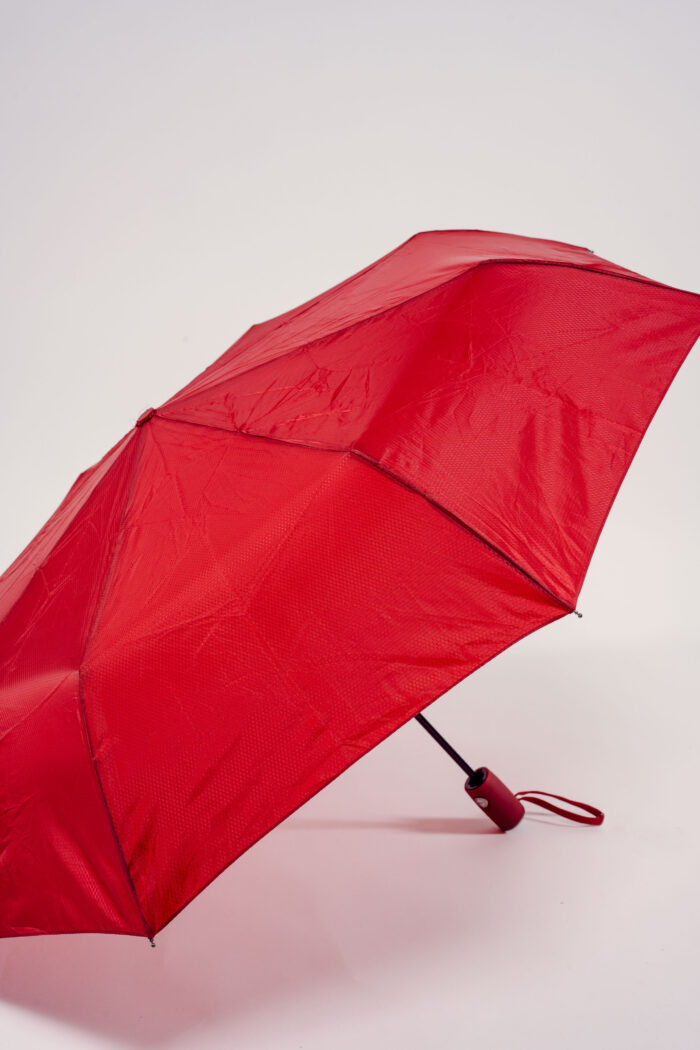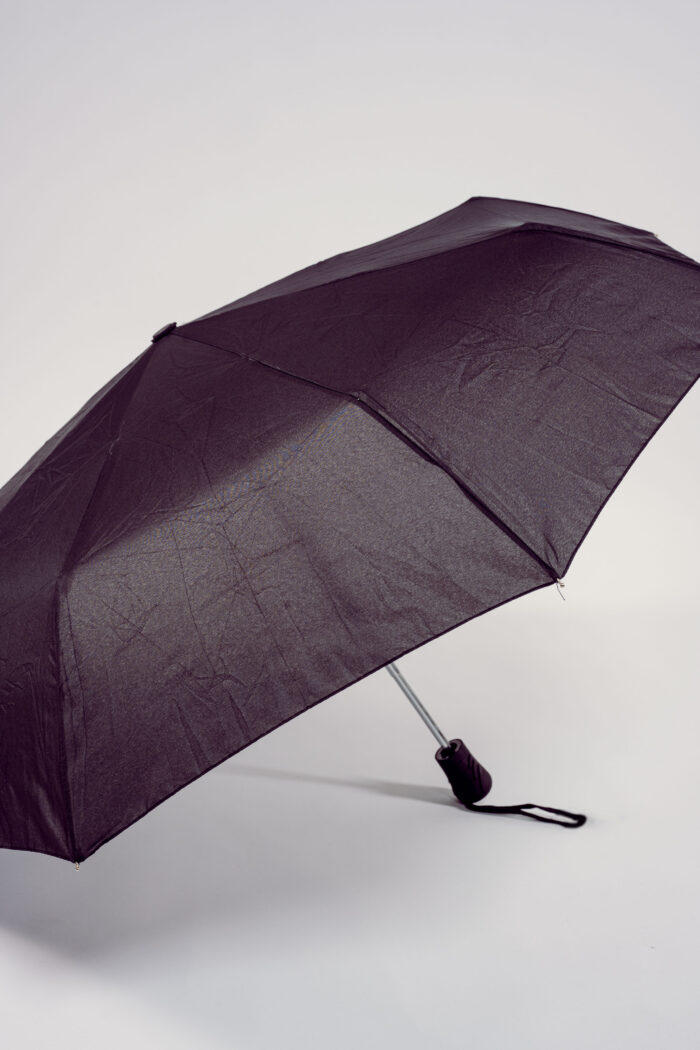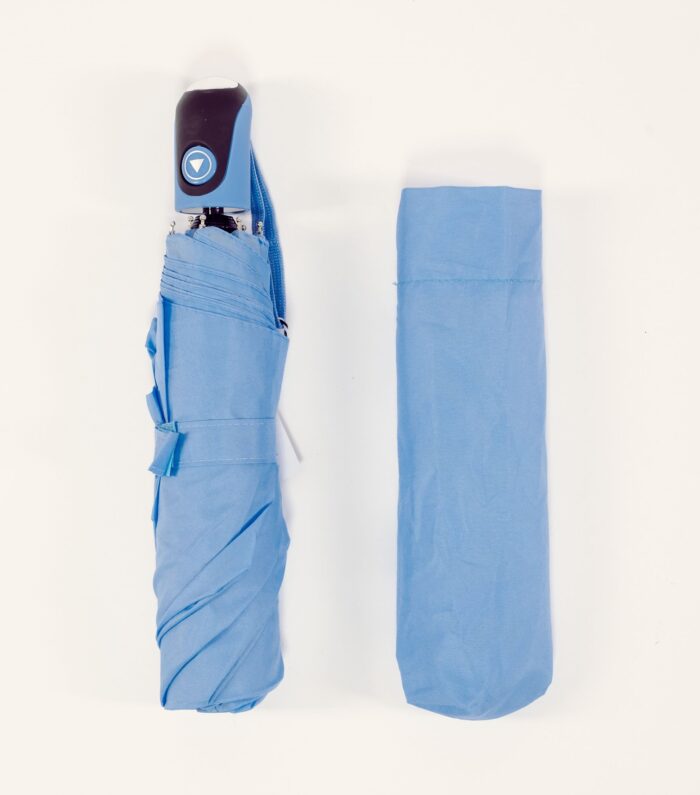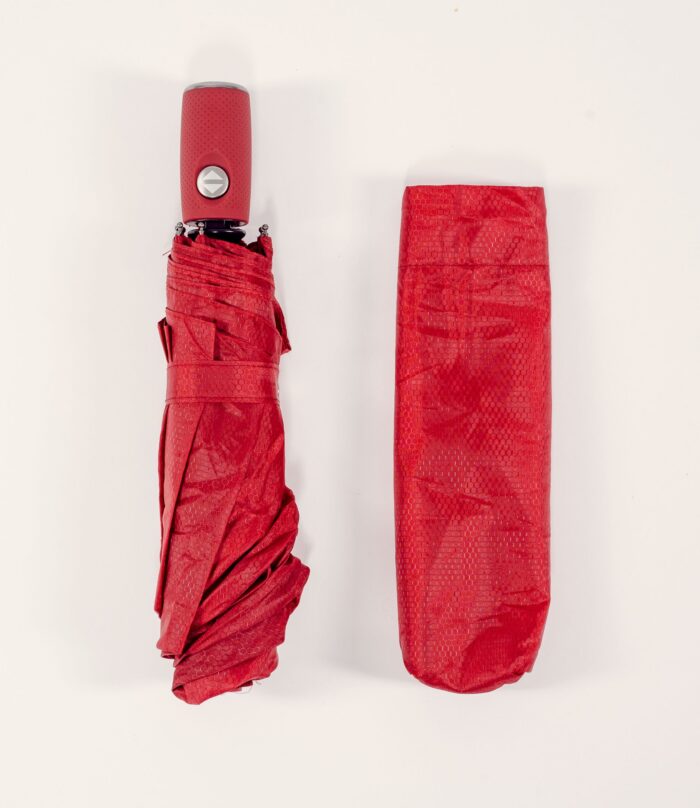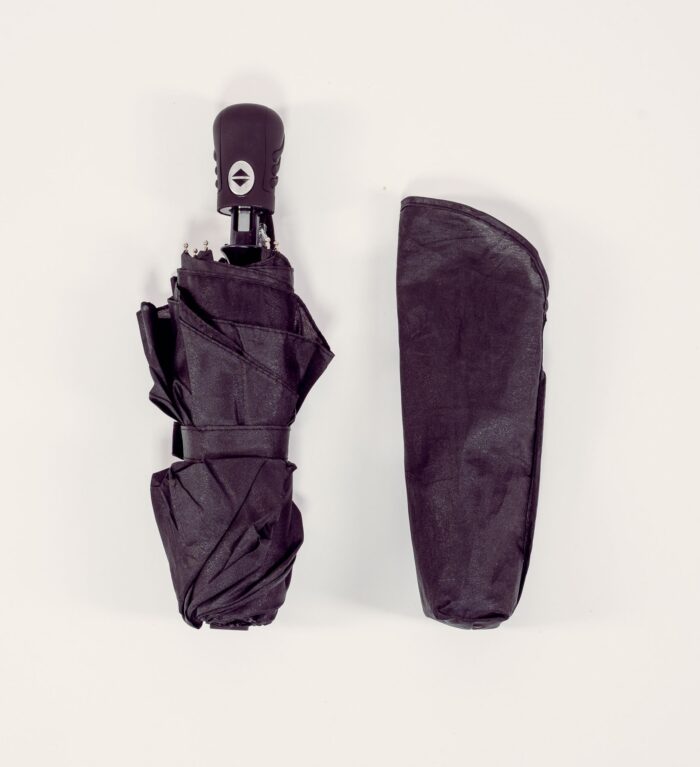 Images are illustrative.