New arrivals – bags and outerwear from RAINS
7. March, 2023
Rains high-quality outerwear, waterproof bags and accessories. Functional backpacks that are made to last and are designed to keep you dry in rainy weather. This global Danish lifestyle brand offers a wide selection of rainwear, winter jackets and weatherproof bags. The brands' collections of rain jackets, backpacks and bags blend a conceptual-meets-functional design approach, with a signature fabric identity. Designed to keep you dry in rainy weather. A coated waterproof fabric palette inspired by their first design – a contemporary reinterpretation of the classic rubber raincoat. The brand emphasises the ambition to make their product offering highly relevant 365 days a year – whatever the forecast. Watch Wear is the official reseller for Rains.
Influenced by its Scandinavian heritage, Rains practices an uncompromising approach to simplicity that is as equally rooted in functionality as it is in relevance. Most products from their selection are made of 100% vegan waterproof PU material. Rainwear, winter coats, bags and other accessories are generally unisex and suitable for both men and women. A highly valued and loved brand in the fashion world that has found its place even at high-class fashion weeks. The brands' outerwear, rain jackets and accessories have a minimalistic and clean design that makes them suitable for every occasion and with every outfit.
Rains is focused on the cold and rainy Nordic climate. Their winter jackets and coats feature a featherless 100% vegan insulation, providing warmth in extreme conditions. Bags, backpacks and other accessories are made from a thick durable waterproof material that is easy to take care of. The brand is constantly expanding its product range from rainwear and offers a wide selection of winter accessories like gloves, winter hats and apparel like fleece layers.
Rains collections are available at Watch Wear store on the 2nd floor of s/c Galleria Riga, 67 Dzirnavu Street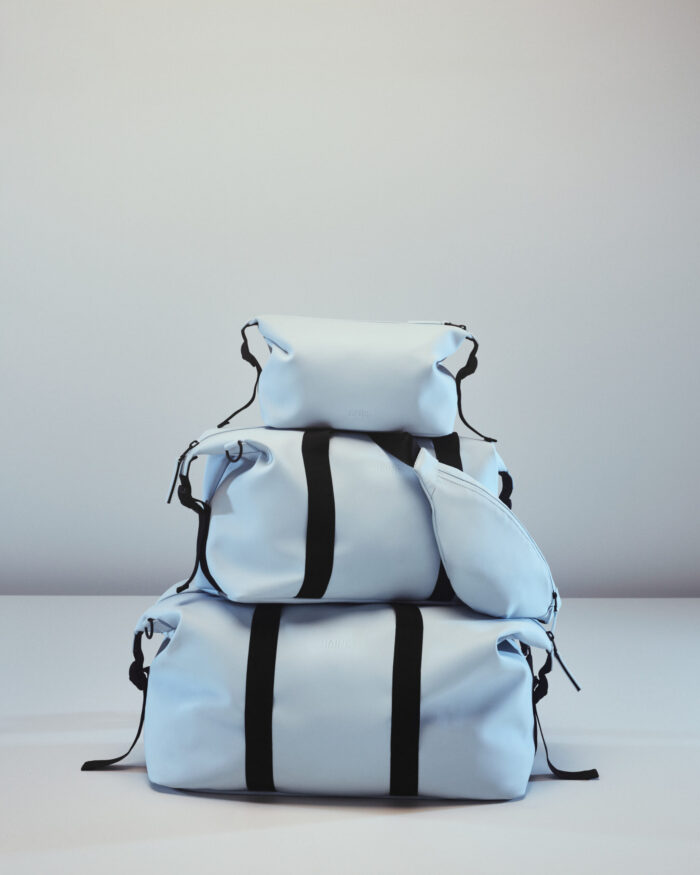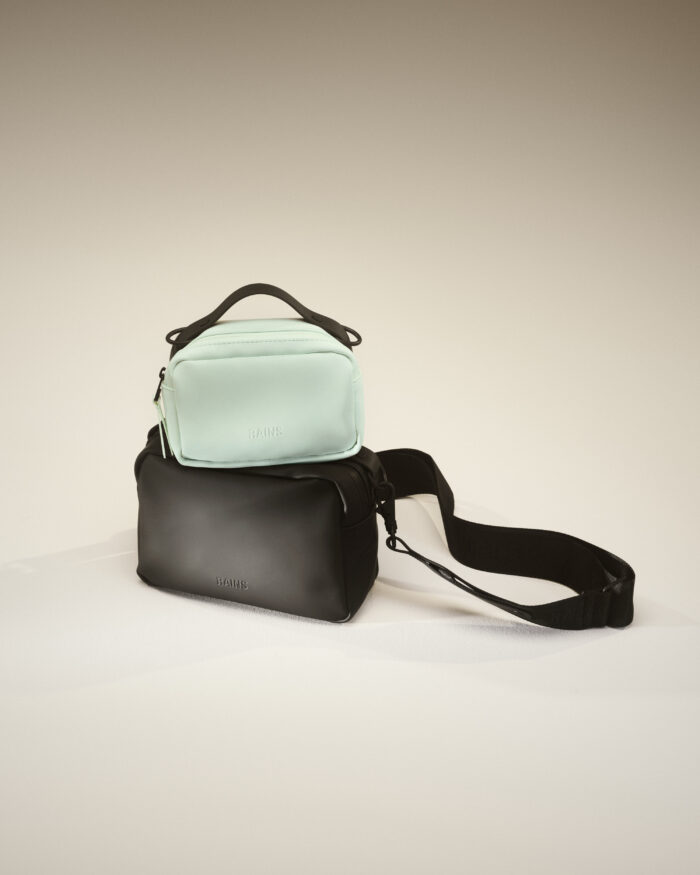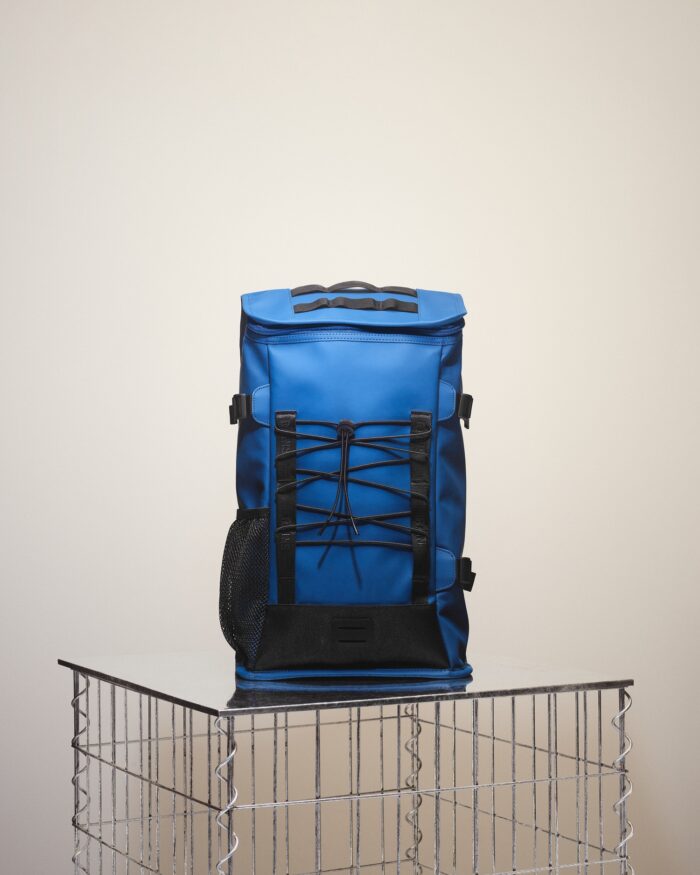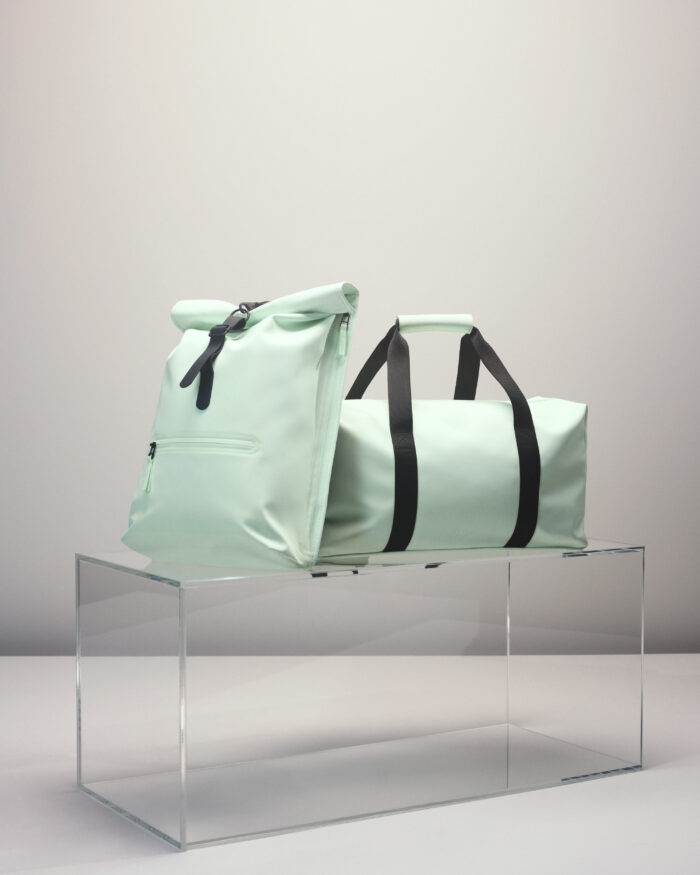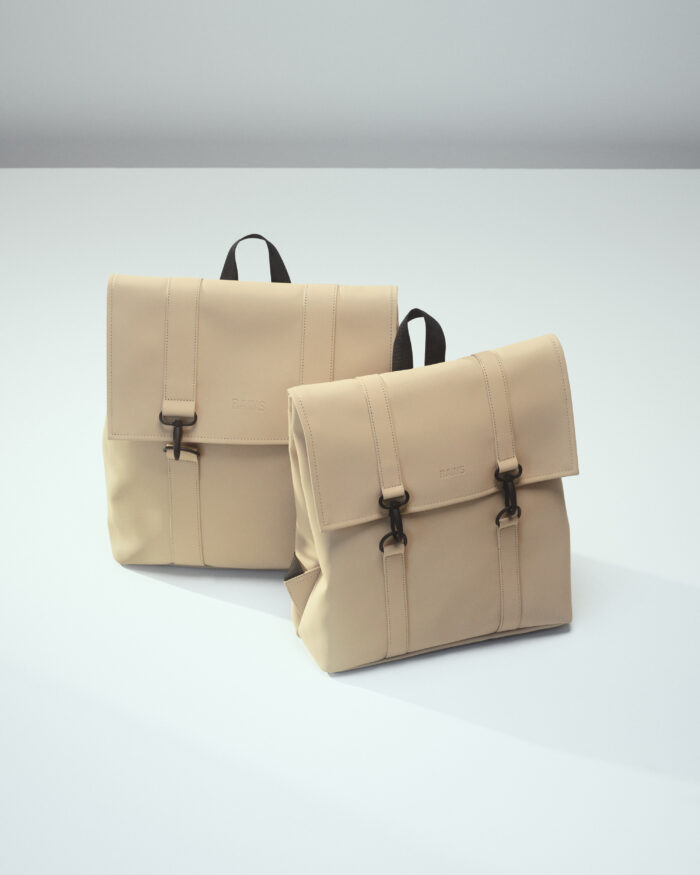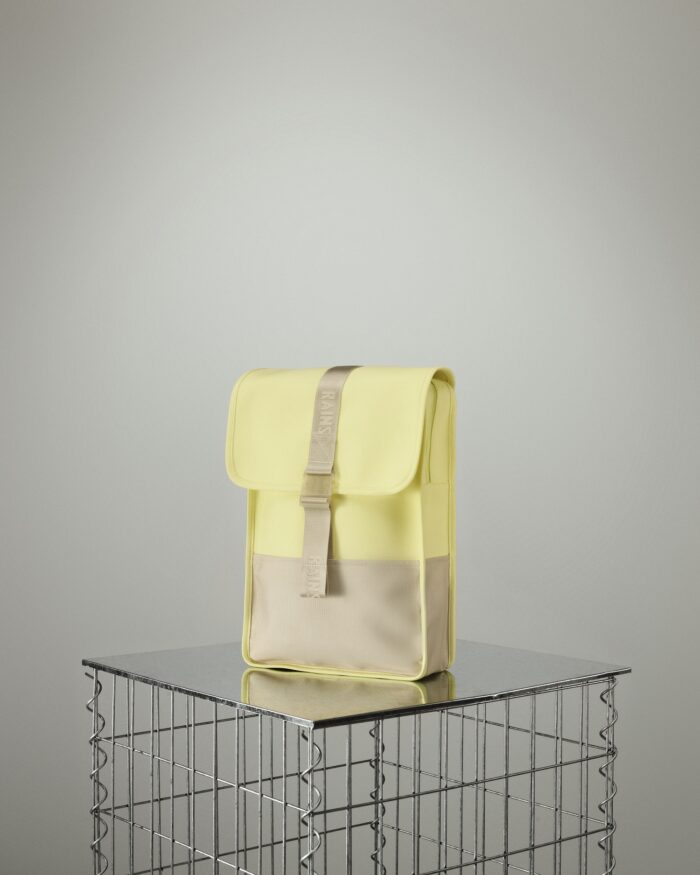 Attēliem ir ilustratīva nozīme.