Exclusively at Galleria Riga – #HMSTUDIOSS18 menswear
22. February, 2018
Starting from March 1 – exclusively at Galleria Riga will arrive H&M Studio SS18 menswear collection.
This spring, H&M Studio draws inspiration from the urban vibe of Tokyo and the traditions of Japanese art and culture. To evoke this spirit, crisp minimalism is fused with vibrant abstract prints and workwear details. Menswear purposely elevates classic pieces such as blazers, crewneck jumpers and shirts via colour and luxe fabrics.
Largest H&M menswear collections are available only at Galleria Riga. Welcome!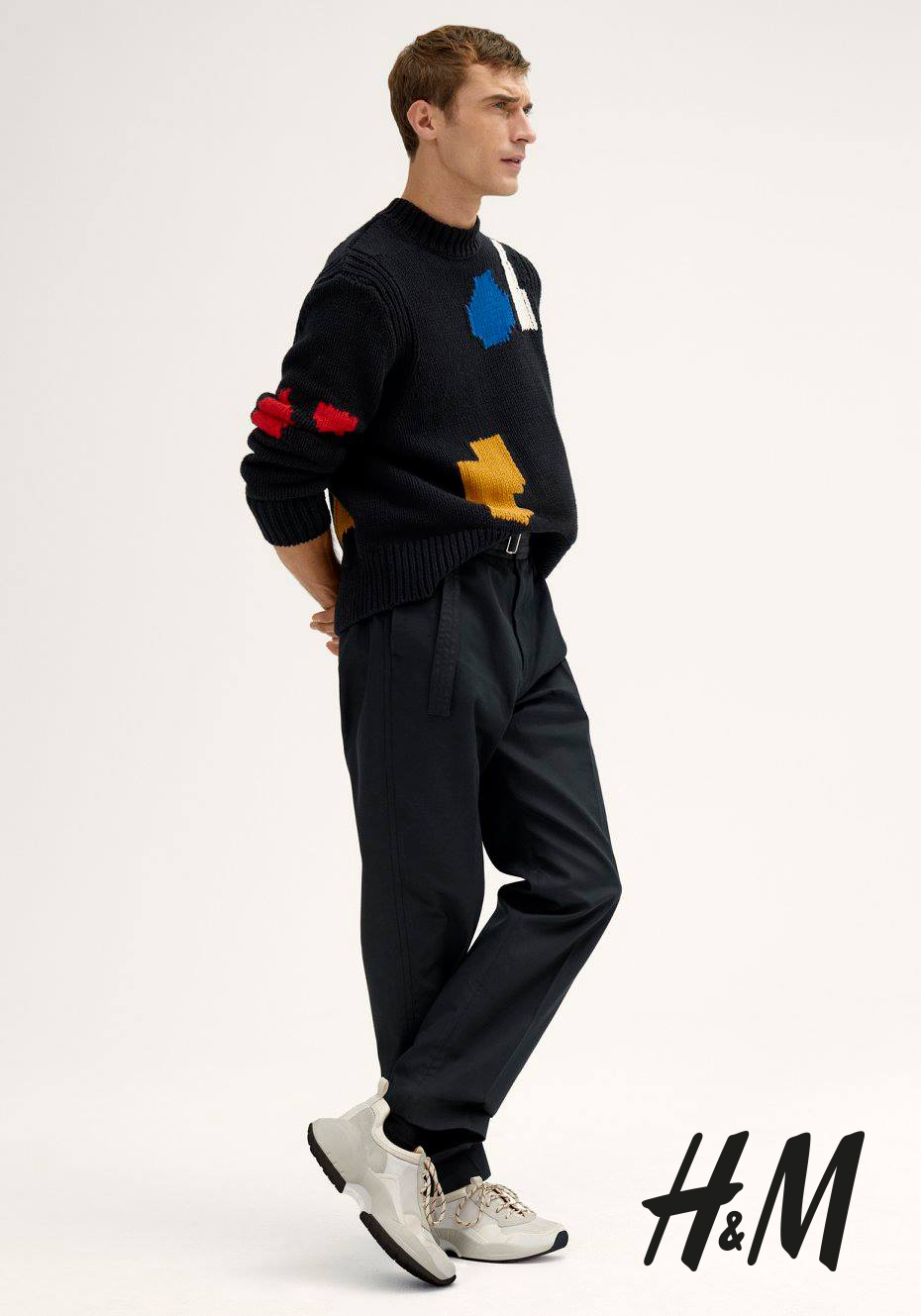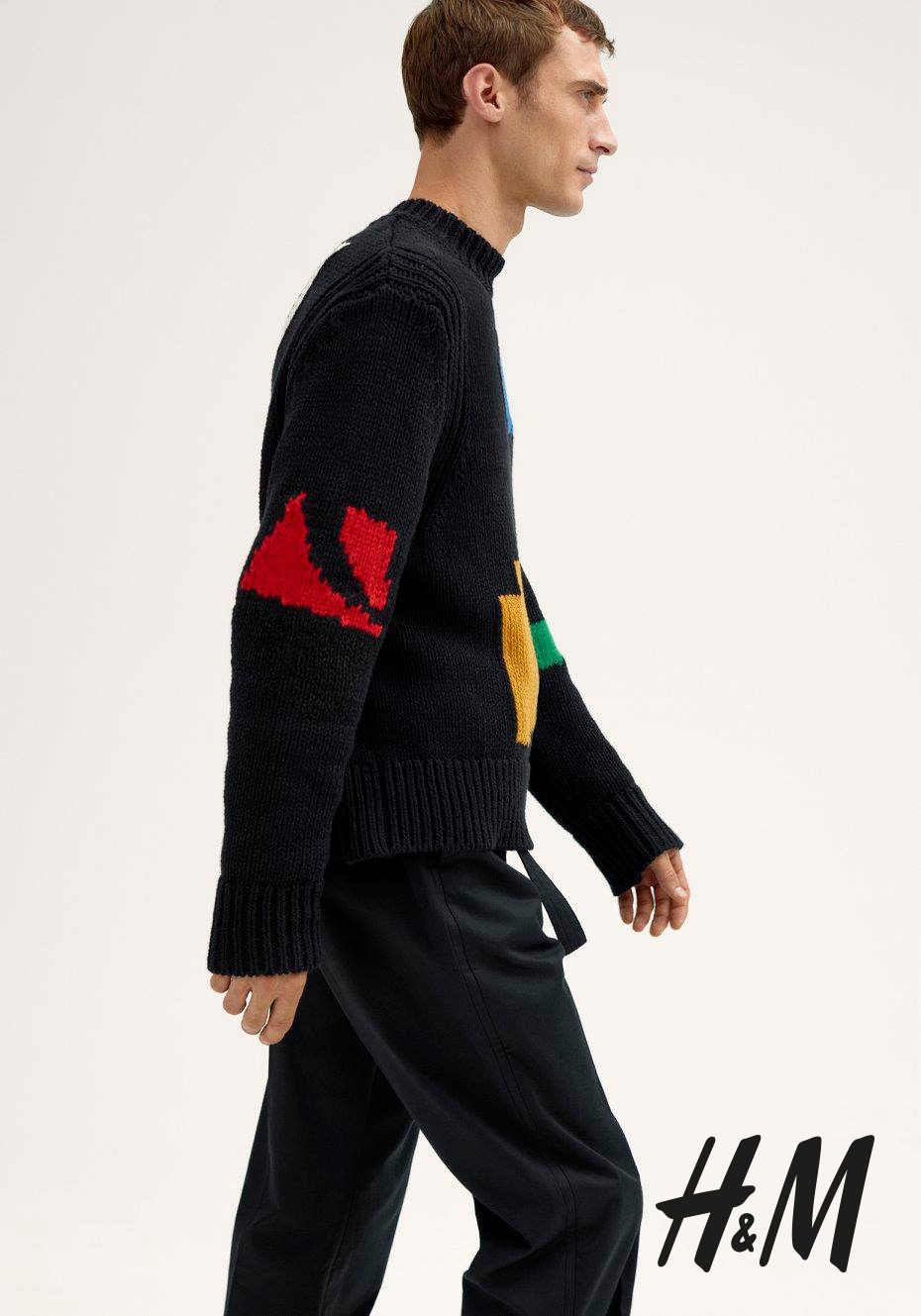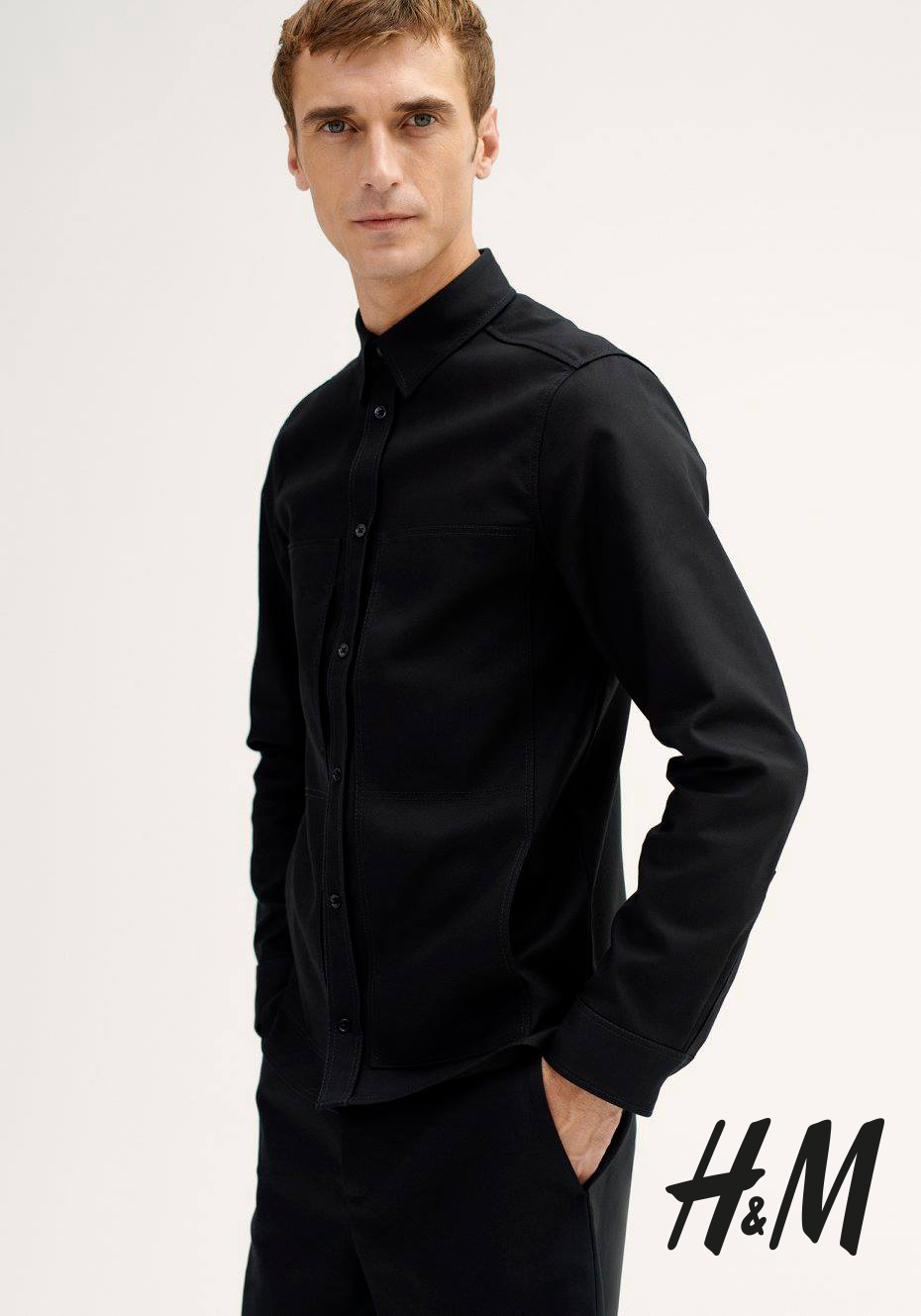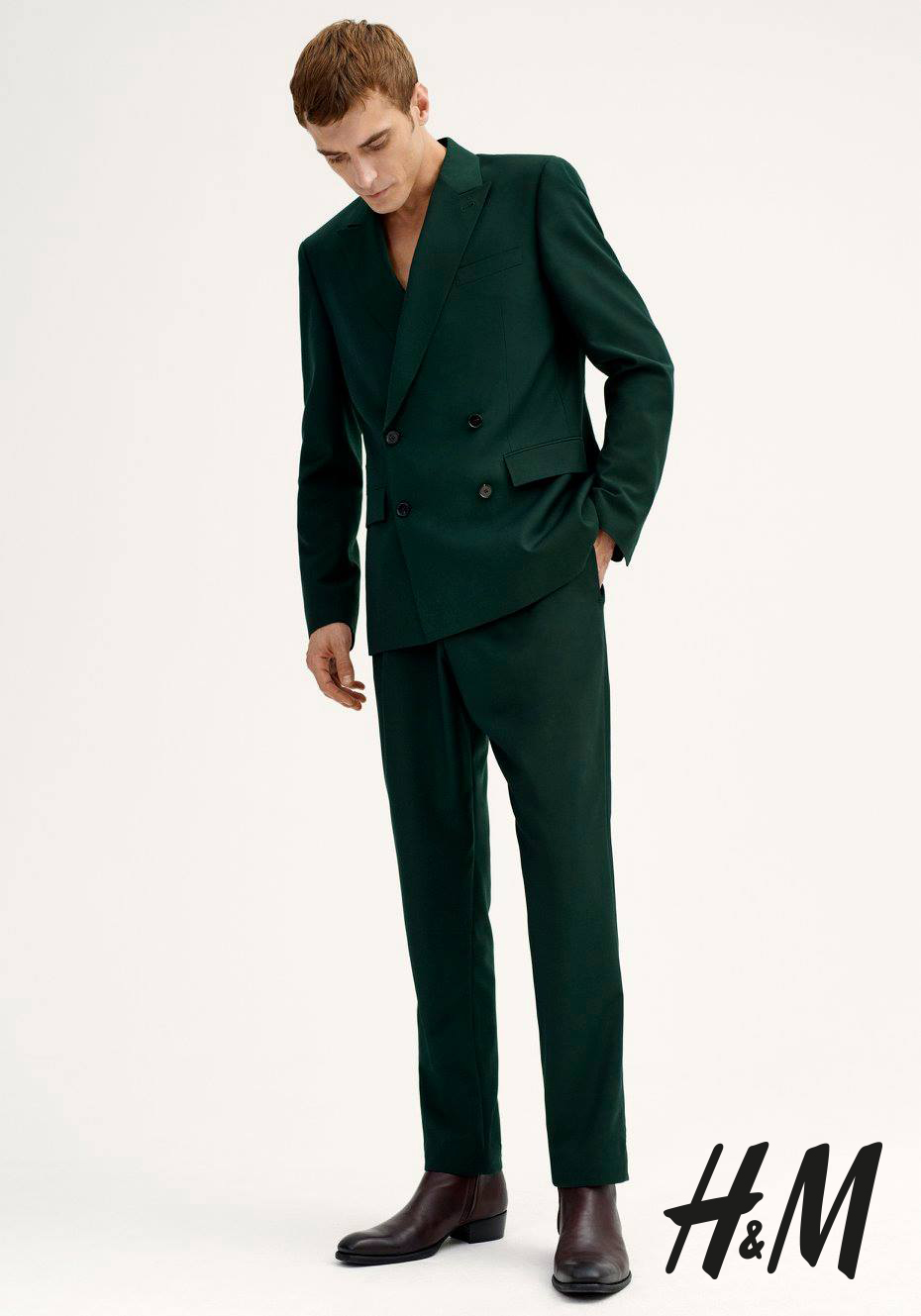 #